Preparing meals for the whole family can feel like a full-time job right now. We have put together some recipes that we can all recreate at home. From soup to chicken and chorizo jambalaya to cheesy mac and cheese – we hope there is something you like.
Each of our apartments have a kitchen to create your own comfort food in.
Our favourite recipes from BBC Good Food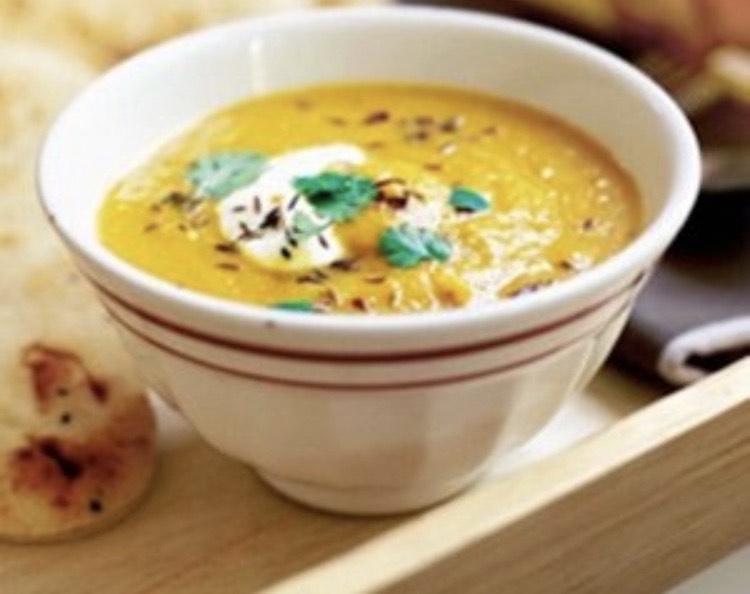 Spiced carrot & lentil soup
A delicious, spicy blend, packed full of iron and low fat to boot. It's ready in under half an hour or can be made in a slow cooker.
Ingredients
2 tsp cumin seeds
pinch chilli flakes
2 tbsp olive oil
600g carrots washed and coarsely grated (no need to peel)
140g split red lentils
1l hot vegetable stock (from a cube is fine)
125ml milk (to make it dairy-free, see 'try' below)
plain yogurt and naan bread, to serve
Red lentil, chickpea & chilli soup
Come home to a warming bowlful of this filling, low-fat soup.
Ingredients
2 tsp cumin seeds
large pinch chilli flakes
1 tbsp olive oil
1 red onion, chopped
140g red split lentils
850ml vegetable stock or water
400g can tomatoes, whole or chopped
200g can chickpeas or ½ a can, drained and rinsed (freeze leftovers)
small bunch coriander, roughly chopped (save a few leaves, to serve)
4 tbsp 0% Greek yogurt, to serve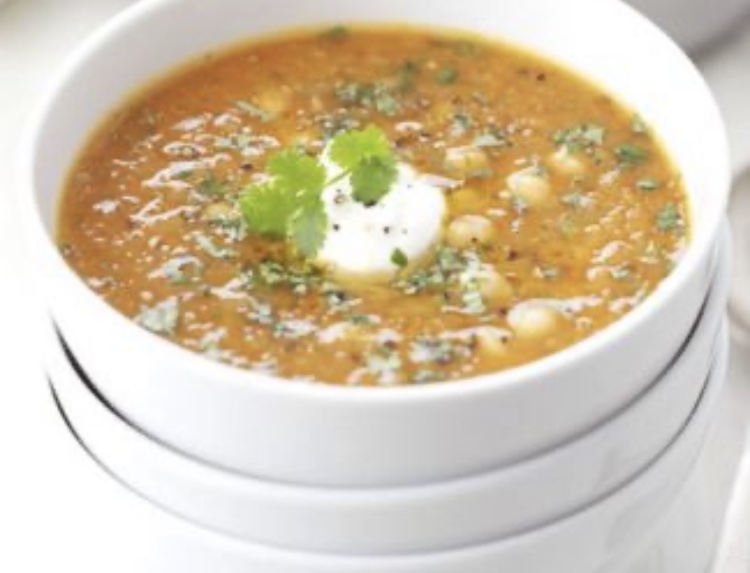 Chicken & chorizo jambalaya
A Cajun-inspired rice pot recipe with spicy Spanish sausage, sweet peppers and tomatoes.
Ingredients
1 tbsp olive oil
2 chicken breasts, chopped
1 onion, diced
1 red pepper, thinly sliced
2 garlic cloves, crushed
75g chorizo, sliced
1 tbsp Cajun seasoning
250g long grain rice
400g can plum tomato
350ml chicken stock
Pining for summer? This simply seasoned chicken fried with beautiful, ripe, cherry tomatoes in a creamy sauce is guaranteed to hit the spot. Add a dollop of pesto for an extra layer of nutty flavours.
Ingredients
1 tbsp olive oil
4 boneless skinless chicken breasts
200g pack cherry tomatoes
3 tbsp pesto
3 tbsp crème fraîche (half fat is fine)
resh basil, if you have it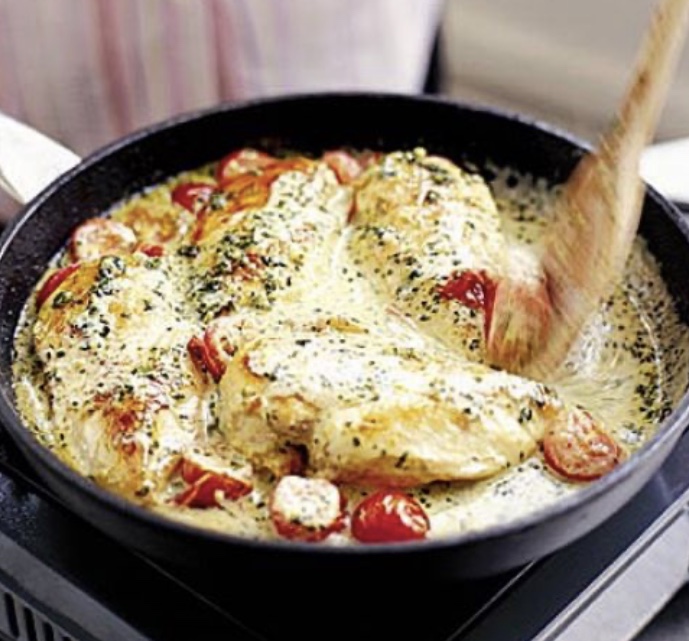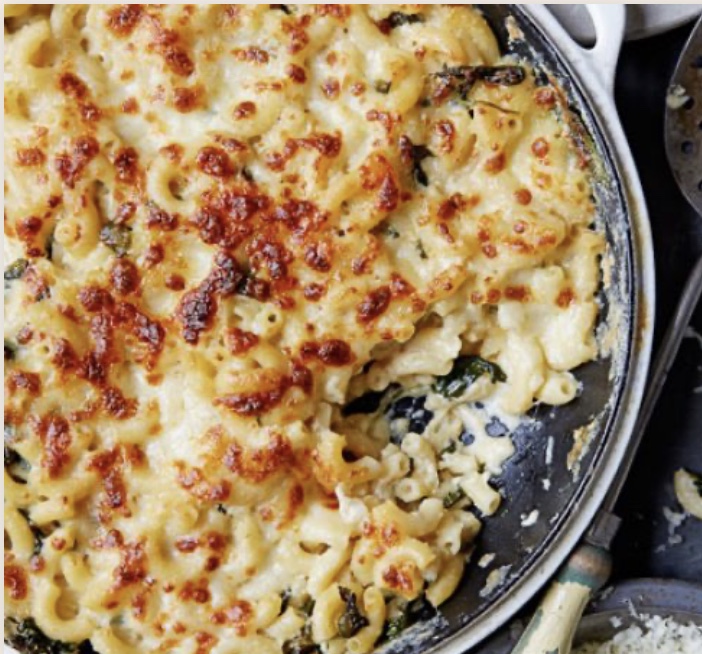 A staple of Manhattan's East Village, Emma Freud's cheddar and pale ale pasta dish is the ultimate comfort food.
Ingredients
50g butter
2 garlic cloves, grated
50g spinach
500ml milk
250ml pale ale
220g macaroni
100g cheddar, grated
200g mozzarella, grated
These dishes can be cooked from the comfort of your serviced apartment.