London is one of the biggest cities in the world and always has plenty to keep you occupied!
Here are some great things to do during the August bank holiday weekend to experience and capture the essence of London.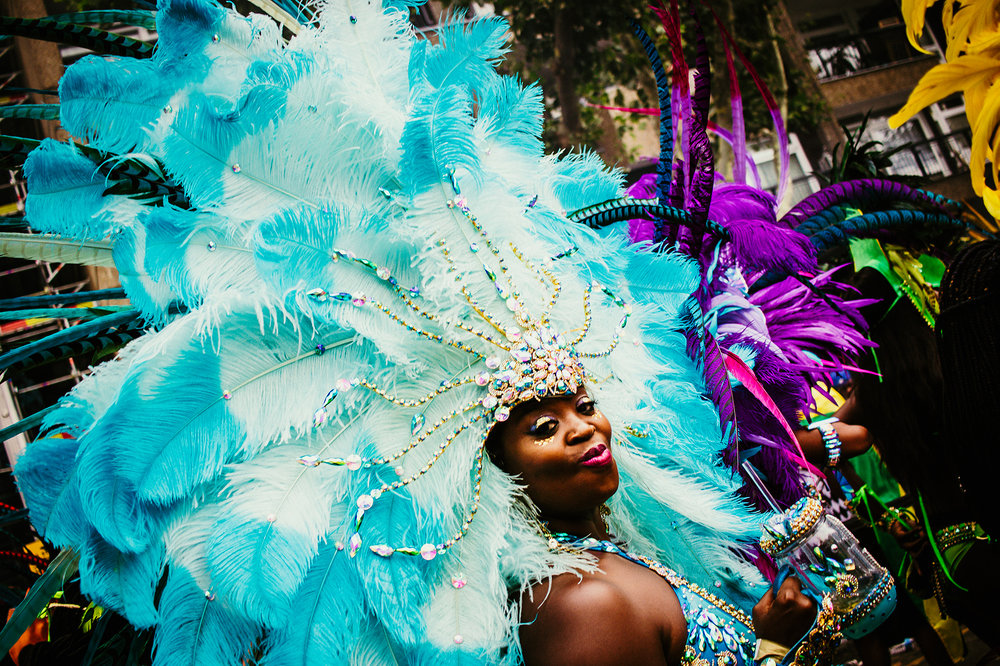 Notting Hill Carnival is the largest festival in Europe. It is the event that marks the end of British summertime for many and returns this August bank holiday weekend. It is that special time of the year when West London sips coconut water, eats jerk chicken and dances all day long to Caribbean tunes to celebrate over the carnival weekend. 
Although the line-up is not usually announced until the start of the carnival, but you will find plenty of music and entertainment throughout the weekend. It is the perfect time to let your hair down and dance away to everything from reggae, dancehall and hip hop at more than 30 Notting Hill Carnival sound systems dotted around the route. 
It really is the most anticipated British street party of the year. 
For more information on the festival itself, click on the link here 
The big Covent Garden Cool Down takes place over the piazza for the August bank holiday weekend and has over 50 flavours of ice cream to try. 
Covent Garden becomes a haven for ice cream fans, boasting some mighty cool ice cream flavours – not forgetting lots of frozen cocktails. 
A great way to cool off the bank holiday weekend. 
From a Disney pop-up and rhino sculpture trail to an al-fresco cocktail and Aperitivo bar from Martini, there is plenty for all of the family to enjoy in Covent Garden, whatever the weather. 
For more information, click on the link here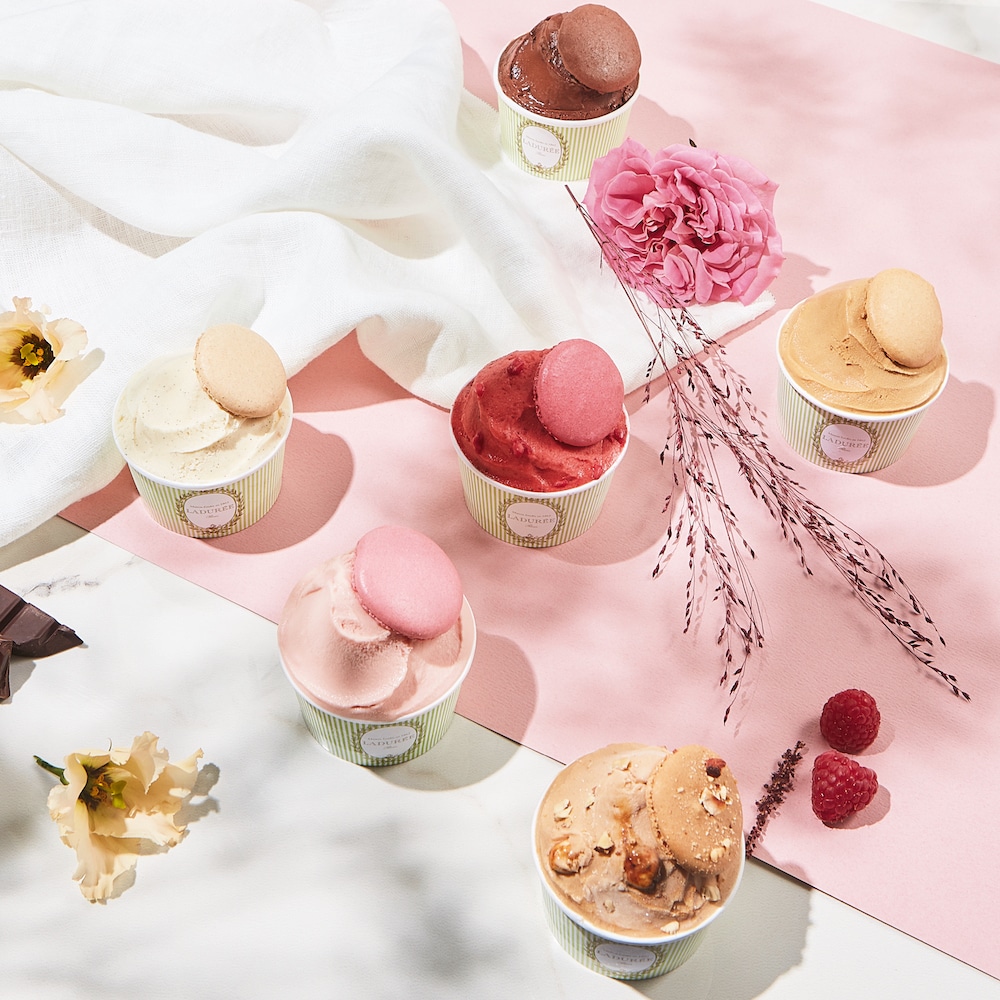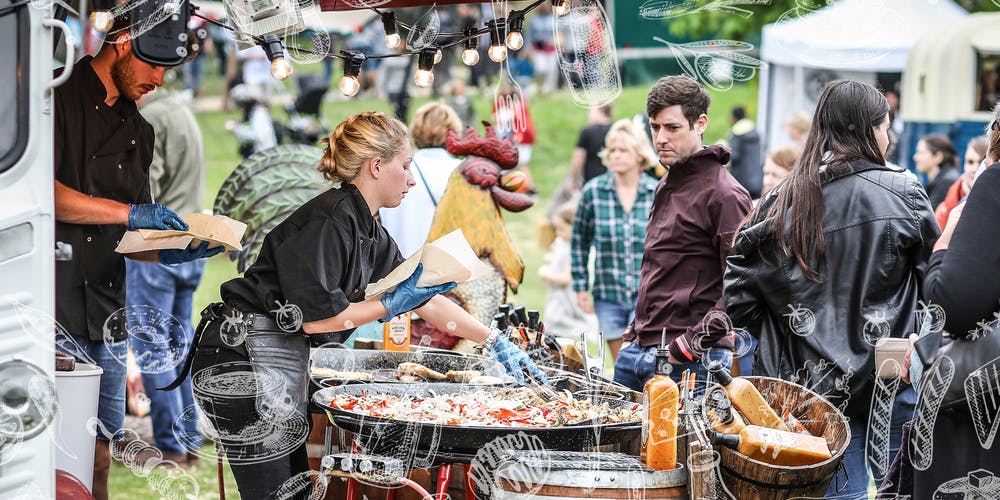 Wimbledon Park Food & Drink Festival
Wimbledon Park Food and Drink Festival is returning this August bank holiday weekend. The festival has been running over the last 6 years. 
The festival showcases beautiful food and drink. Each year has been such a success. 
With over 45 stalls offering a wide range of food and drink including artisan bread and pastries, cheeses and charcuterie and hot food from all corners of the world. 
You can also pick things up to eat later at home or to pack into a picnic basket for a lunchtime picnic. 
There is also an option to watch cookery demonstrations and pick up tips whilst getting involved in workshops with your hands in and your apron on. You will learn new recipes and pick up new twists on your favourites. A great chance to pick up new skills from foodie experts. 
Enjoy a gourmet burger and retro ice-cream and wash it down with some artisan beer. 
Not forgetting – there is plenty of live music for you to enjoy – the details are to be confirmed… 
For more information on the festival, click on the link here 
Family Festival in Buckingham Palace
That time of year is almost here again! When Buckingham Palace flings open its doors and invites the public inside to view a few selected rooms. There is so much to do from having a wander around the splendid ballroom, throne room and picture gallery, where various important events and gatherings have taken place. 
For more information, click on the link here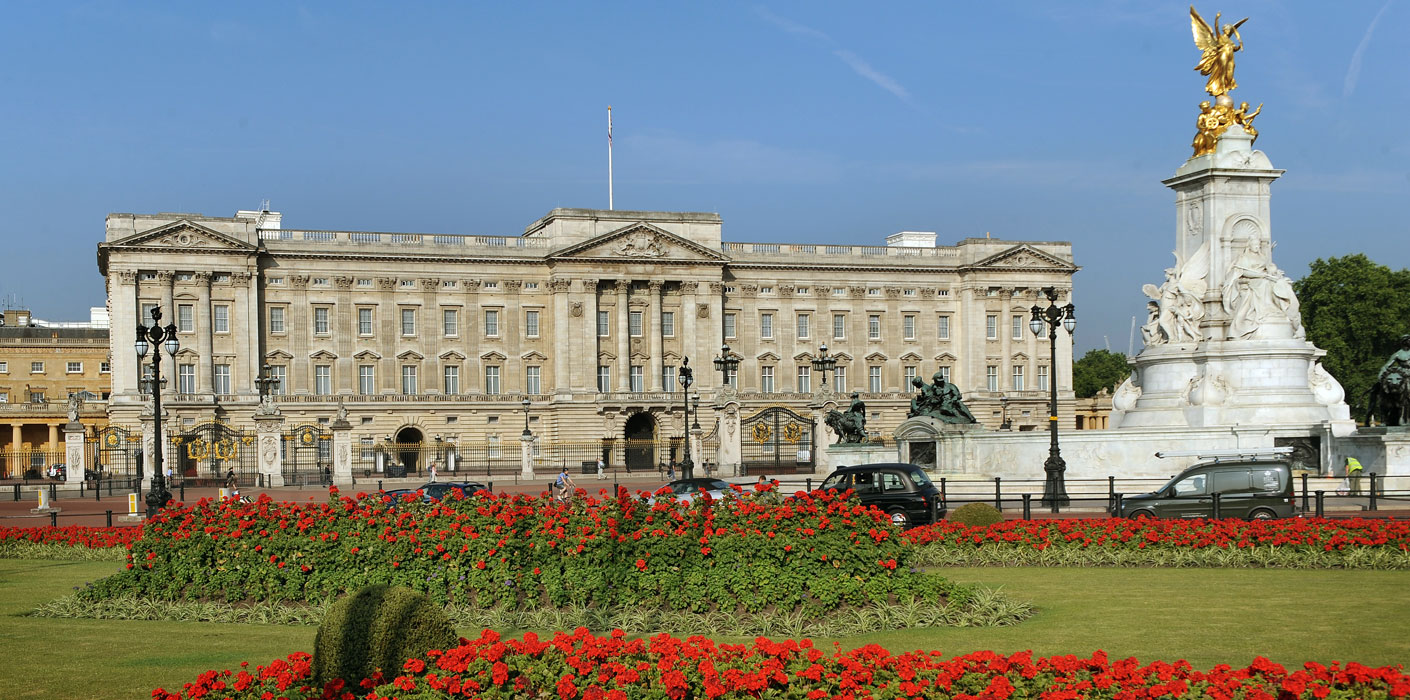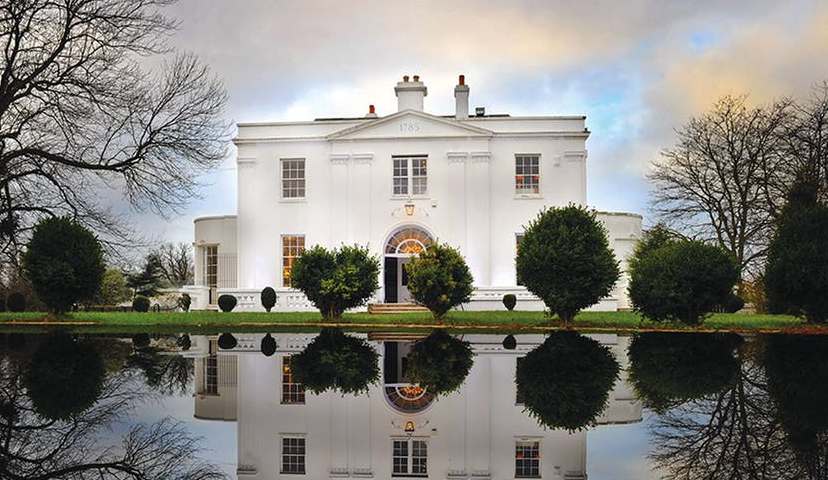 The Mansion London is the first and only "night house" in London and brings together friends, artists and performers. It takes place on the August bank holiday weekend and puts on an exclusive themed event and party in at the beautiful Belair House in Dulwich.
A wonderful excuse to wear your finest outfit to party within this wonderful periodic mansion built in 1785. 
For more information on the event, click on the link here