London is such a big place in comparison to world capitals. It always has plenty to keep you occupied! And what is there to do in the heart of Autumn you say? Don't fear. Pull tight your scarf, get your winter boots on and grab a coffee on the go. Here are some great things to do during the month of October to experience and capture the essence of London. 
This October sees the 63rd BFI London Film Festival, undoubtedly the capital's – the UK's – biggest celebration of international cinema from the past year. On the programme is an astute mix of the best movies from Cannes and the other major film festivals, and prestige awards contenders from the major US studios. 
Click here to find out more about London Film Festival.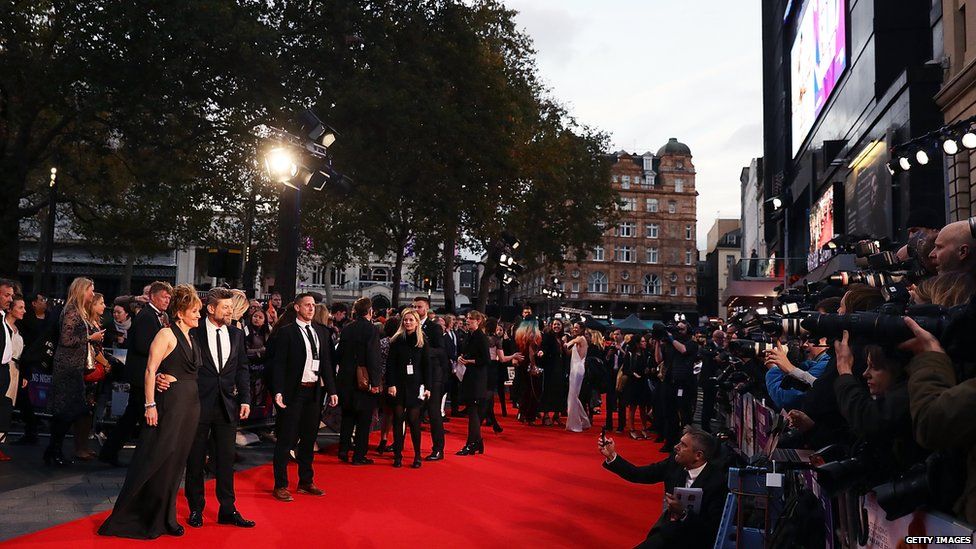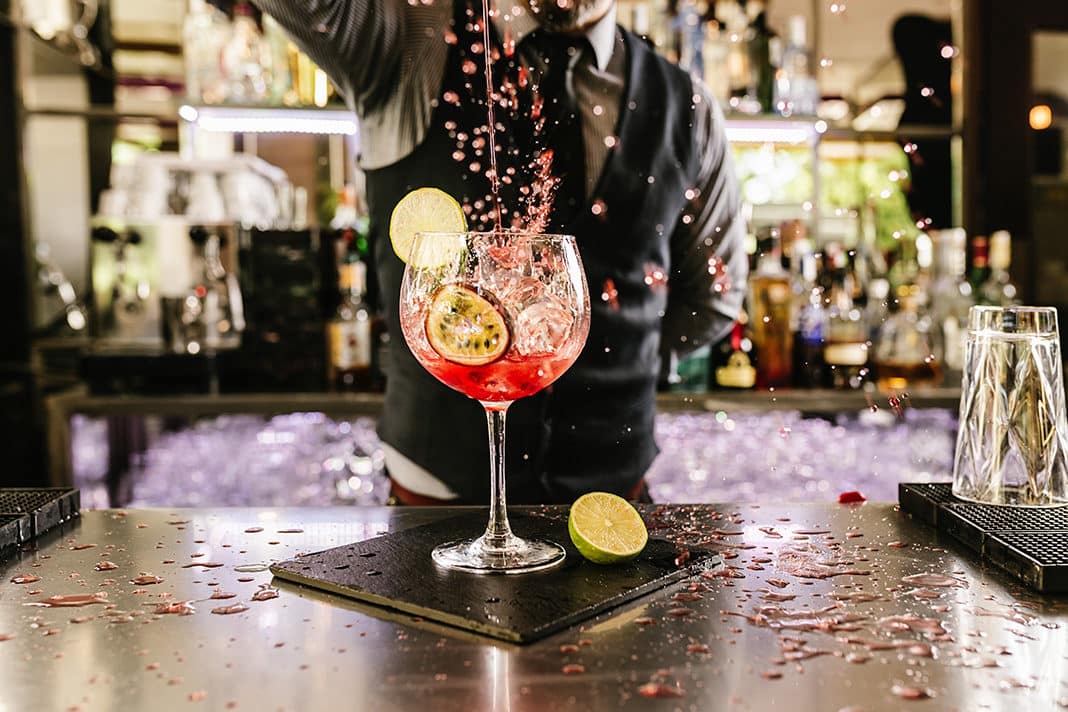 Get ready to be shaken and stirred, as London's annual celebration of the perfectly mixed spirit is back. A £10 digital pass entitles you to £6 cocktails in many of the capital's best bars all week across an elongated 10-day week to celebrate the fact that its LCW's 10th anniversary. 
Click here to find out more about London Cocktail Week. 
Celebrate Halloween early this at at this amazing apocalyptic chairty walk where you can run around town dressed like a zombie. Break out your best fake blood and white face paint so you can look the part along with the other hoards of Londoners who'll take to streets lusting after brains. 
Click here to find out more about World Zombie Day in London.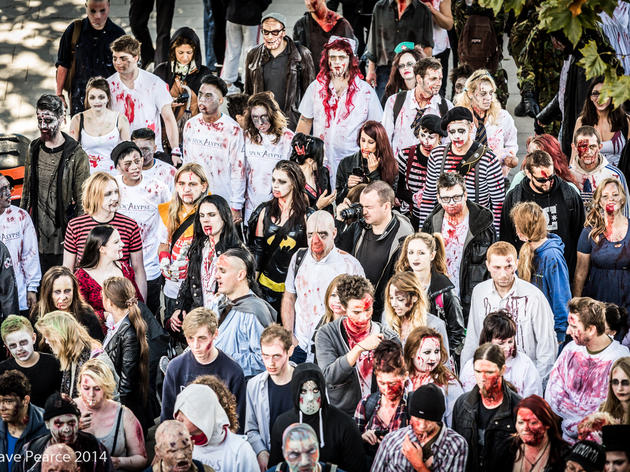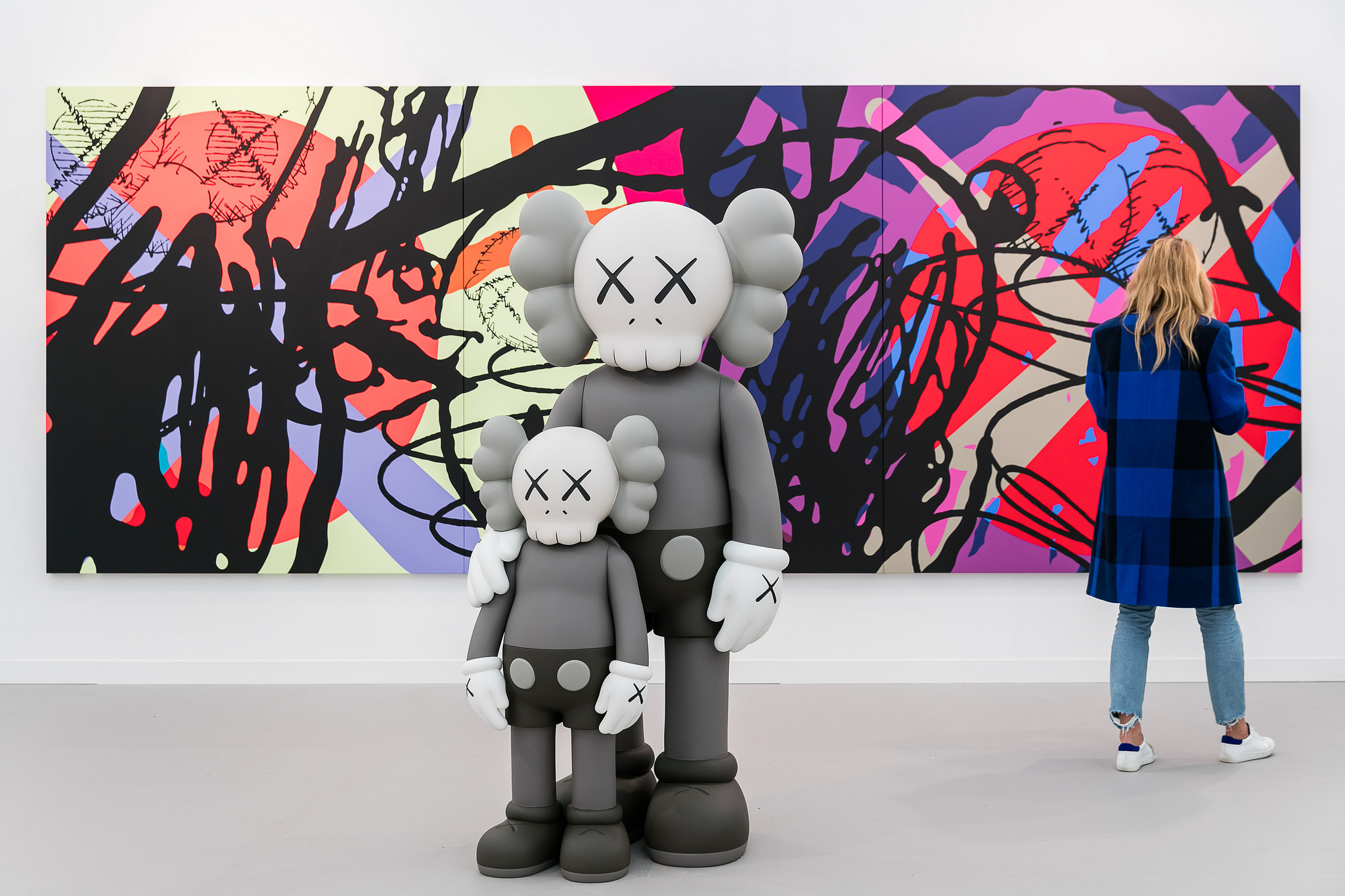 The megalithic mother of all art fairs returns for another year in Regent's Park. For four days the world's best contemporary art galleries all come together under one giant marquee roof, offering visitors the chance to either line up some serious purchases or just do some serious art window shopping. 
Click here to find out more about Frieze London 2019. 
Enjoy a date at the 02. There are a variety of great events touching down in the month of October. 
Marvel Universe Live! 3rd – 6th October 2019
Wahala Comedy Clash: Jamica Vs England – 5th October 2019
The Big 90's Party – 5th October 2019 
Navid Zardi – 6th October 2019 
Music Week Tech Summit 2019 – 8th October 2019 
Alice Cooper with special guests The Stranglers plus MC50
Two Door Cinema Club – 11th October 2019
Ezhel – 11th October 2019 
Giants of Lovers Rock – 12th October 2019
Brad Paisley – 12th October 2019
An evening with John Mayer – 13th – 14th October 2019
The Best of Queen performed by The Bohemians – 13th October 2019 
Ariana Grande – 15th – 16th October 2019 
Comedy Central Impractical Jokers "The Cranjis McBasketball World Comedy Tour" Starring The Tenderloins – 17th October 2019 
Monatik – 18th October 2019
Wizkid Live – 19th October 2019 
Angie Stone – 19th October 2019 
Cher with special guest Paul Young – 20th – 21st October 2019 
John Legend – 25th October 2019 
Matchroom Boxing present World Championship Boxing -1 26th October 2019 
BluesFest 2019 presents Raphael Saadiq – 26th October 2019 
BluesFest 2019 presents Rickie Lee Jones – 27th October 2019 
RugbyX – 29th October 2019 
Little Mix with support from Mae Muller and New Rules – From 31st October 2019
Trapped in Wonderland – 31st October 2019 
Click here to find out more about the events in the 02.