Crown Lawn Apartments - London | South Kensington | Kensington | Belgravia | Shoreditch | Canary Wharf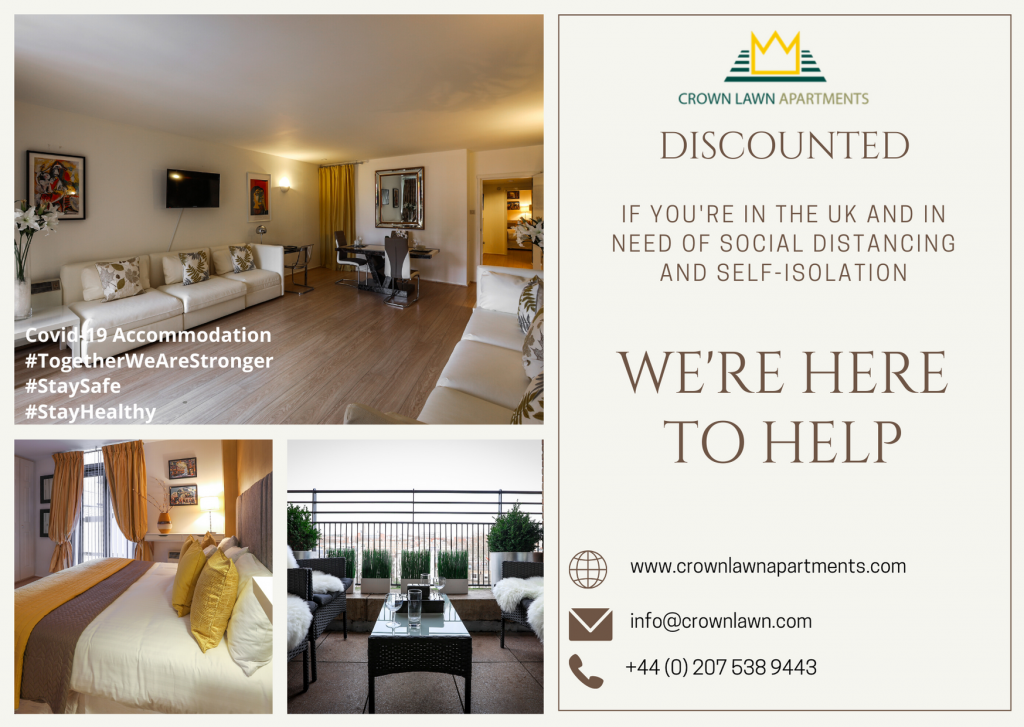 Crown Lawn Apartments offer the comforts of home for your stay in London, South Kensington, Kensington, Belgravia, Shoredtich and Canary Wharf and Marleybone. With over 60 apartments, our accommodation is perfect for business and leisure. Ideal for families and small groups wishing to stay together rather than in separate hotel rooms.
Covid19 is well and truly here and we don't know for how long.
For those looking for Self-Isolation Accommodation for Precautionary Prevention from Covid19 – we are here for you. 
A perfect excuse if you need to work from home or just to get away. Our serviced apartments are full of character, with their own individual style reinforced by friendly and professional staff and a top class housekeeping service. 
We want to assure you that we are closely monitoring the Coronavirus situation, and are continually reviewing our actions in line with advice from the NHS and World Health Organization. Our guidelines can be viewed here. 
We are going above and beyond the guidelines to safeguard your well-being, ensuring your visit is as enjoyable as normal.
Our staff will are available for any emergency too.
Serviced apartments ar emuch more cost effective and offer better value for longer stays. 
This is not quarantine accommodation for those already infected with Coronavirus/ COVID-19. We dot have the medical expertise or resources to care for those infected.
If you would like to make an accommodation inquiry, or to contact us for more information to discuss your ideas, simply fill in your details on the contact form. We aim to reply within 48 hours.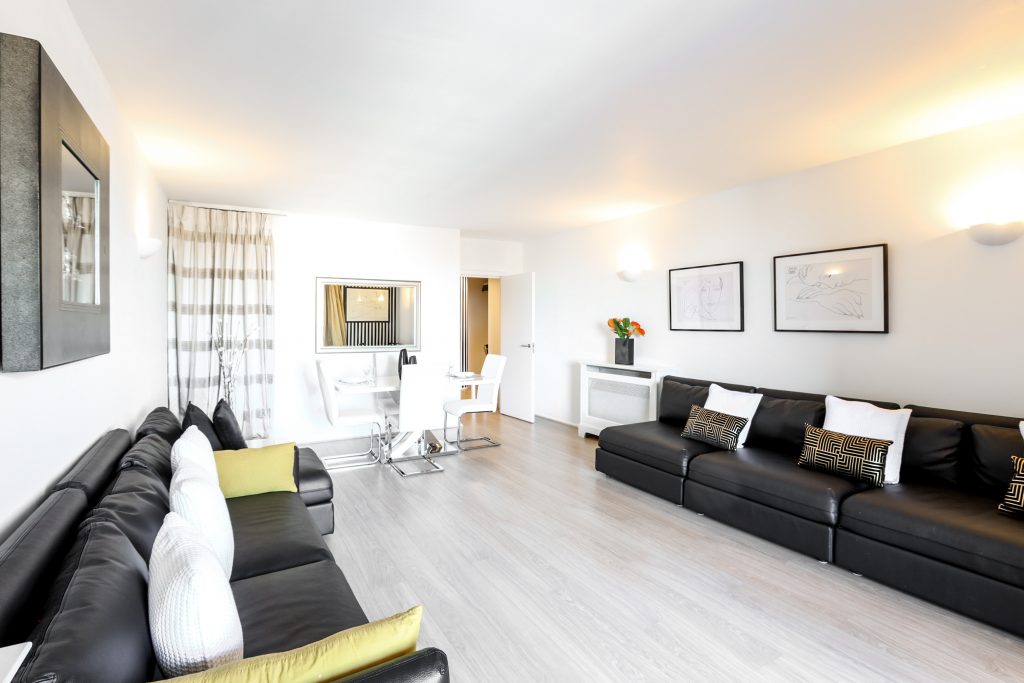 Nestled in the elegant neighbourhood of Kensington, Close to Chelsea and Knightsbridge. These properties are a stylish residence, featuring light-filled rooms, wooden flooring's and chic decorative art. Boasting from high ceilings.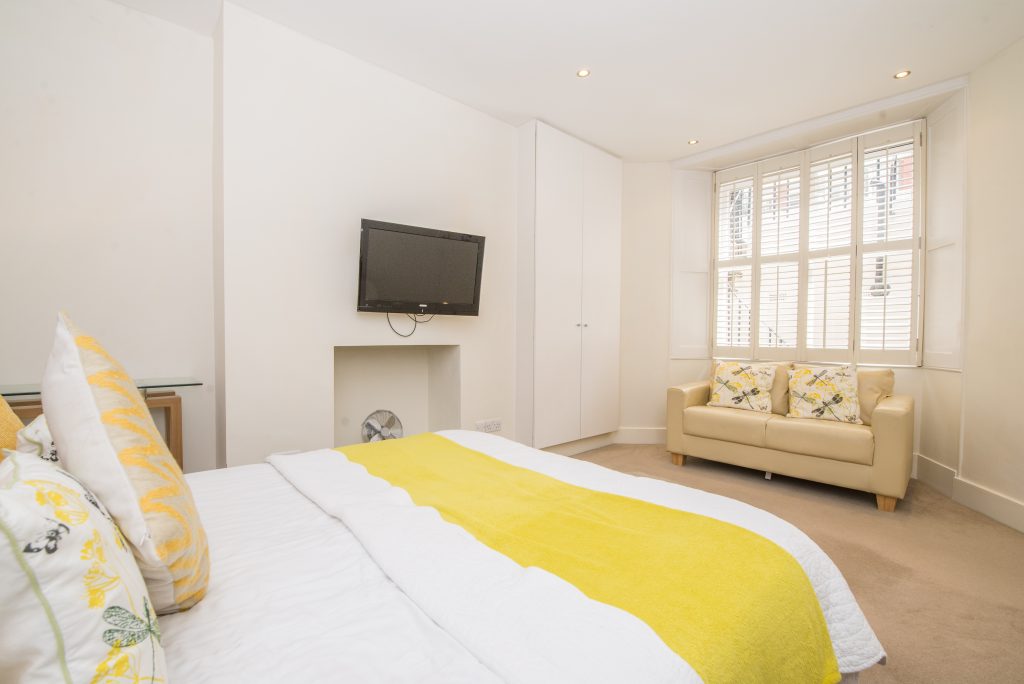 These modern studio apartments with uninterrupted views of Grosvenor Square, is within minutes walk from Victoria Station. These delightful studio apartments are decorated and presented to the highest standard, offering plenty of light throughout with kitchenettes, dining area, walk-in-shower to name but a few.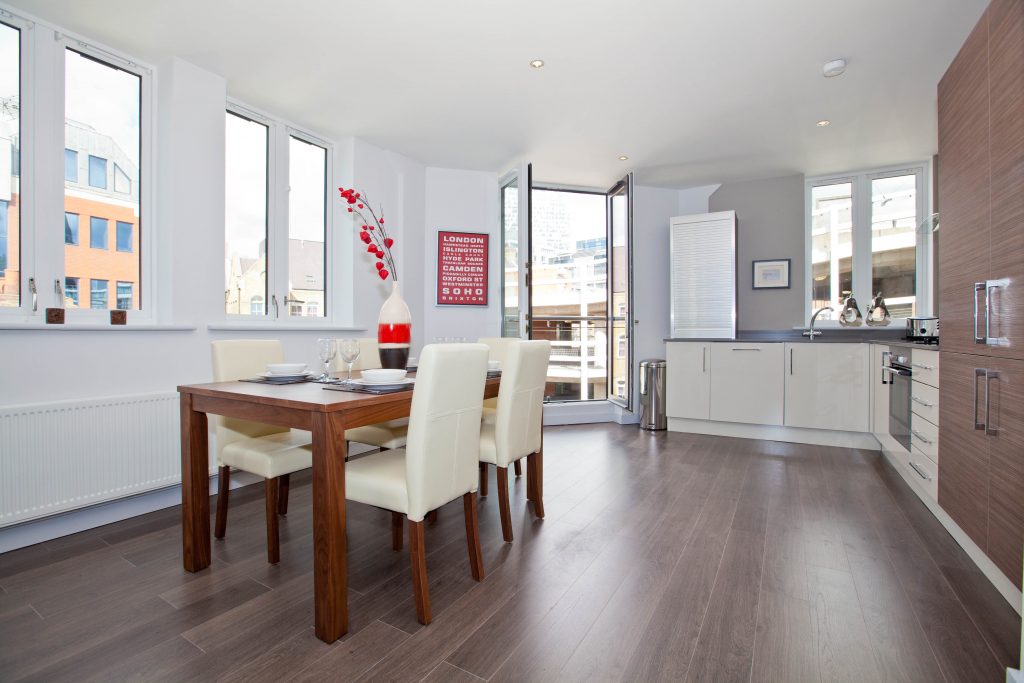 Providing an excellent base for your stay in London, these apartments are light, bright and welcoming. Finished to a high standard, with stylish contemporary decor and a range of modern conveniences to create a pleasant and relaxing atmosphere where you can unwind and relax.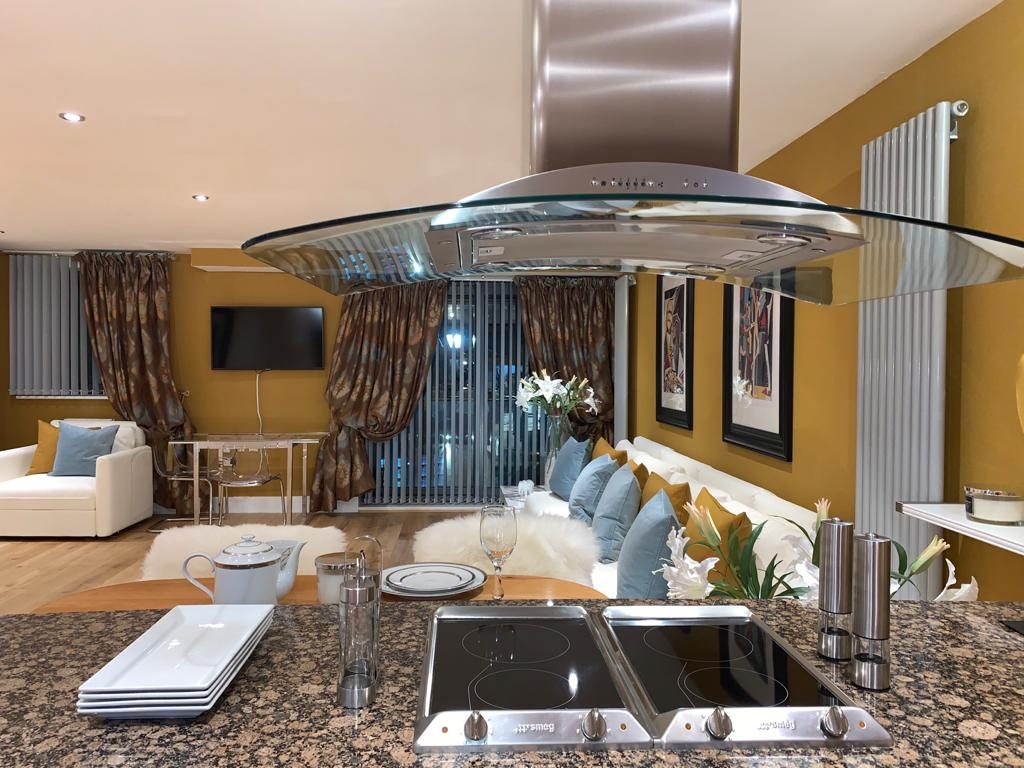 This apartment has recently been refurbished to an excellent high standard offering a fabulous setting, less than a five minute walk from South Quay DLR Station. Nestled beside the tranquil, historic waterways of the Millharbour Dock Basin. Each apartment is presented in turn-key condition and finished to a high standard.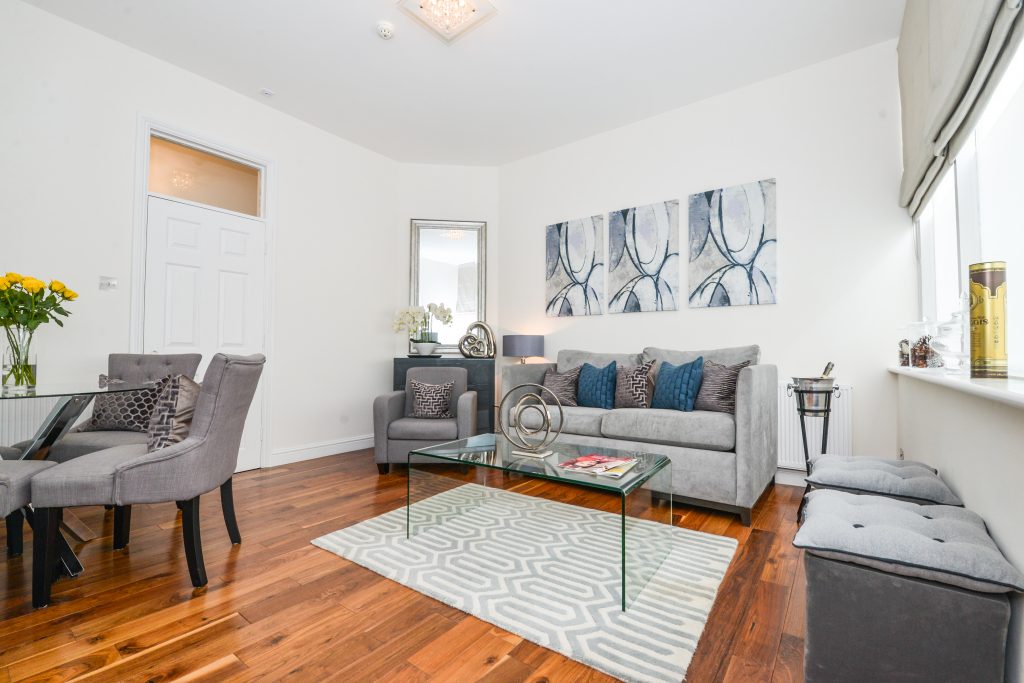 These bright, two bedroom elegant apartments are situated on Daventry Street, Marleybone. Ideally located on a quiet residential street, moments from Marleybone station, the apartments benefit from a superb living space with bright, neutral interiors throughout.