Contact us
Not sure what you're looking for? Choosing the right accommodation in London can be overwhelming - we have all been there. Please call or email us with any of your requirements and we will find the best possible location for your stay. Our friendly team are here to answer all of your queries.

41 Millharbour, Canary Wharf

London E14 9NA


If you have any mobility issues, please do let us know as we will recommend the best and most comfortable option for your stay.
If you have an urgent or emergency matter relating to your apartment, contact our 24 hour service line on: +44 (0) 20 7538 9443
Crown Lawn Apartments is a division of Crown Lawn London Limited

Registered in England & Wales No. 6131889
---
Featured Properties
–

Millharbour Apartments are an exceptionally spacious and bright one bedroom apartments offering a fabulous setting, less than a five minute walk from South Quay DLR Station. These stylish apartments are nestled beside the tranquil, historic waterways of the Millharbour Dock Basin. Each mo…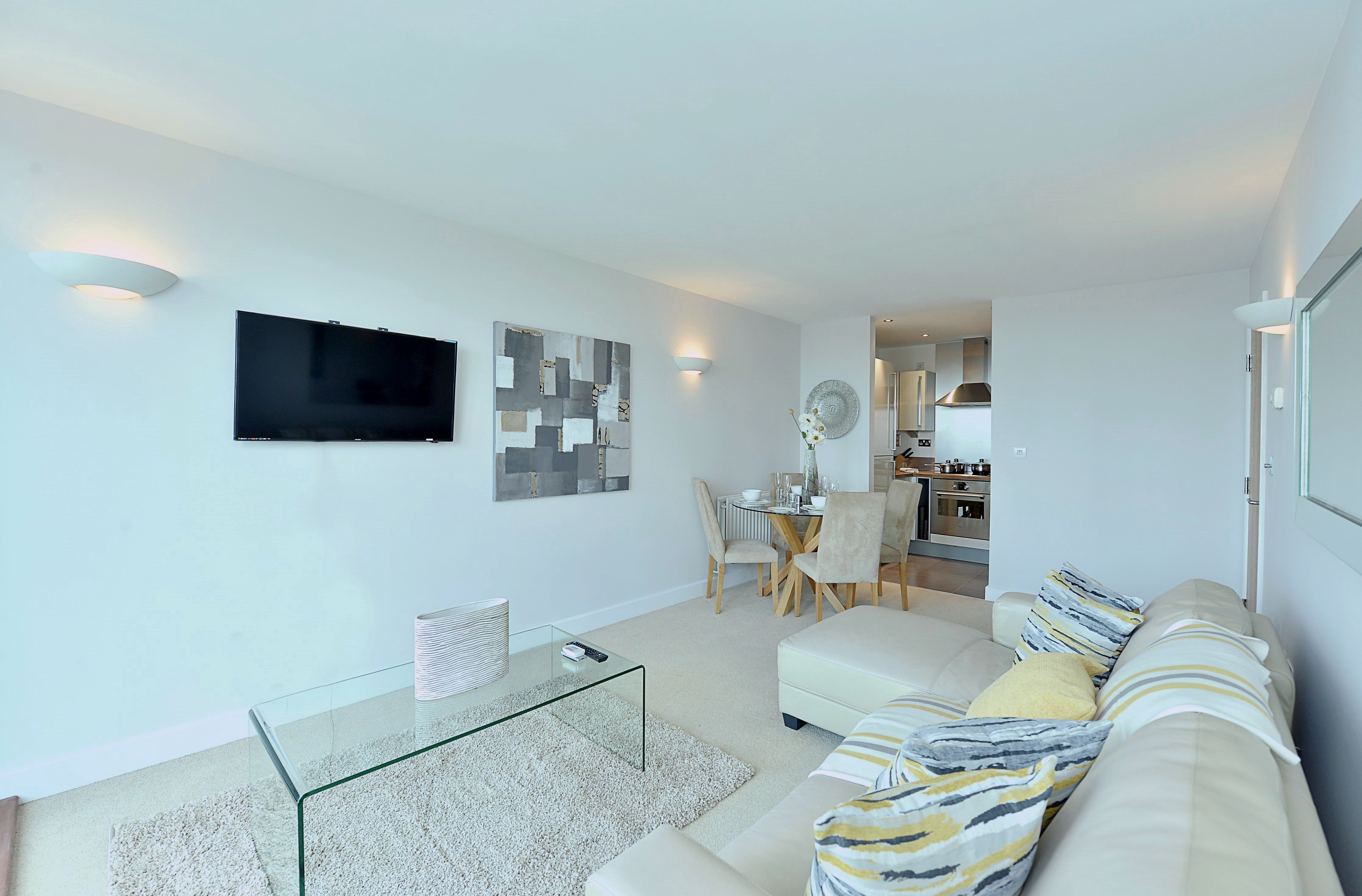 This place was beautiful, down to the cleanliness, and also being checked in by Sorin, he was lovely, very patient and clear. The location was perfect, only a 3 minute walk to Limehouse DLR Station and Tesco Express, cafes and restaurants close by. The heating was really quick to warm up the apartment which I loved! The hosting was by far the best I've yet received. Will highly recommend this apartment to anyone. I hope to stay again soon!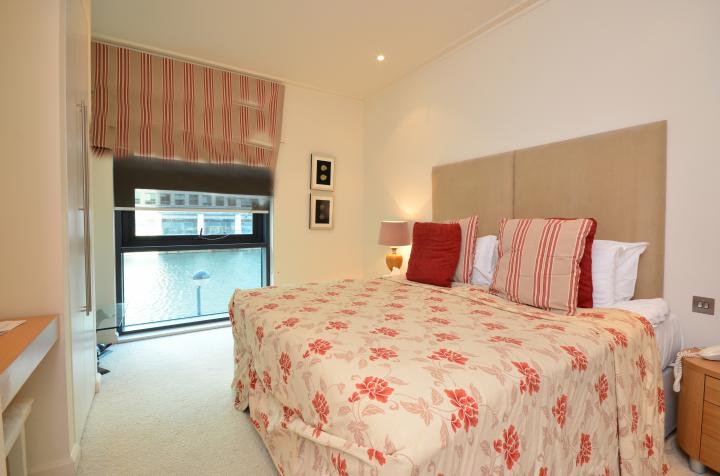 Great spot, very close to Paddington Station. Very quiet and safe. There is a Tesco just around the corner and a handful of restaurants to choose from. The bedding was excellent. The apartment was sparkling clean. The Vietnamese restaurant nearby had fantastic Pho!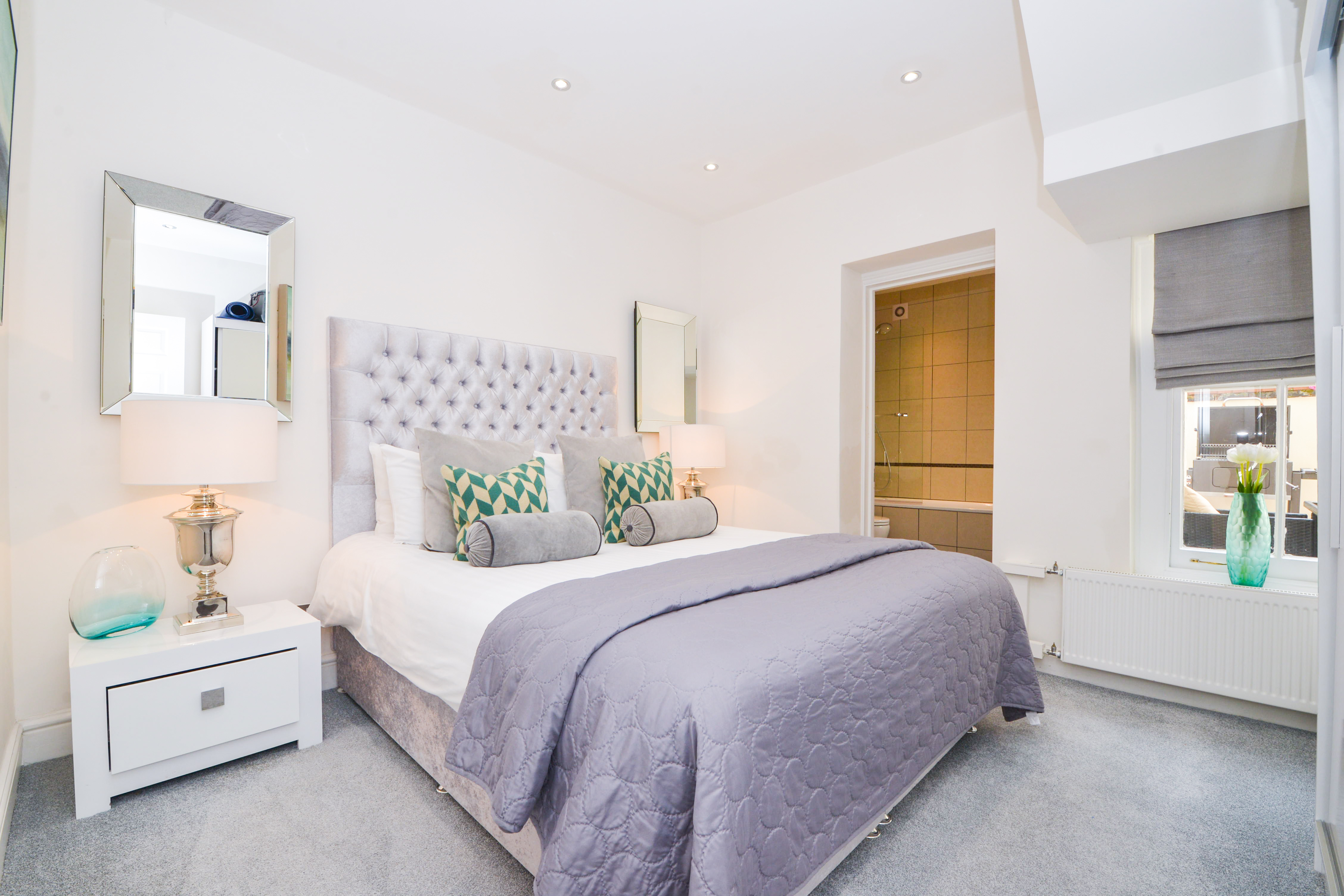 Hi Angela, Alina & all the staff,
Thanks for your best wishes and letting my husband stay till late. Believe me, it saved us from a whole lot of stress and let us leave London on a positive note and more kind hearted vibes from you who represent its citizens. My daughter loved your home and we will be visiting you whenever we are in London. 
Loads of love and warm regards to you.