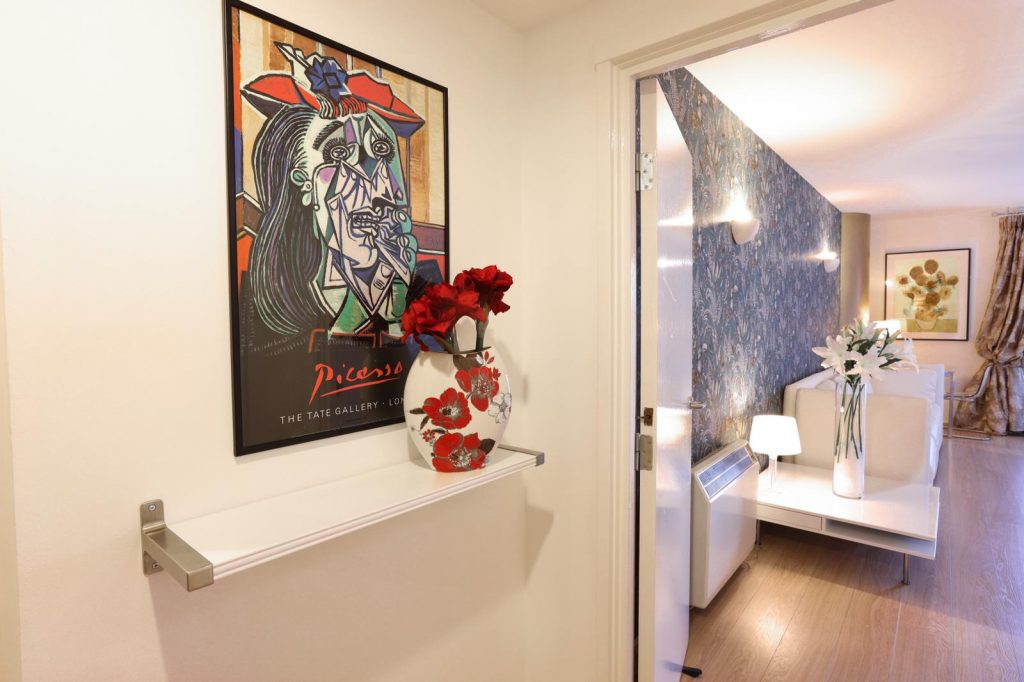 Many of our guests come from overseas. Our priority is to constantly ensure that each guest feels comfortable and relaxed whilst away their familiar surroundings. Each luxury, bespoke apartment provides valued information on local services and amenities, and we are also able to offer additional services such as dry cleaning, ironing and grocery shopping at an additional cost. Our guest services team will be able to assist you.
Housekeeping/ Laundry Services
Our apartments are visited regularly for a maintenance inspection and are serviced once weekly during occupation for cleaning and replacing linen and towels. 
As an additional service, we can tailor our cleaning service to meet your requirements or see to any dry cleaning or ironing that you may need. Should a maintenance issue arise during your stay; our housekeeping team will be able to attend to this for you, all you need to do is just call us.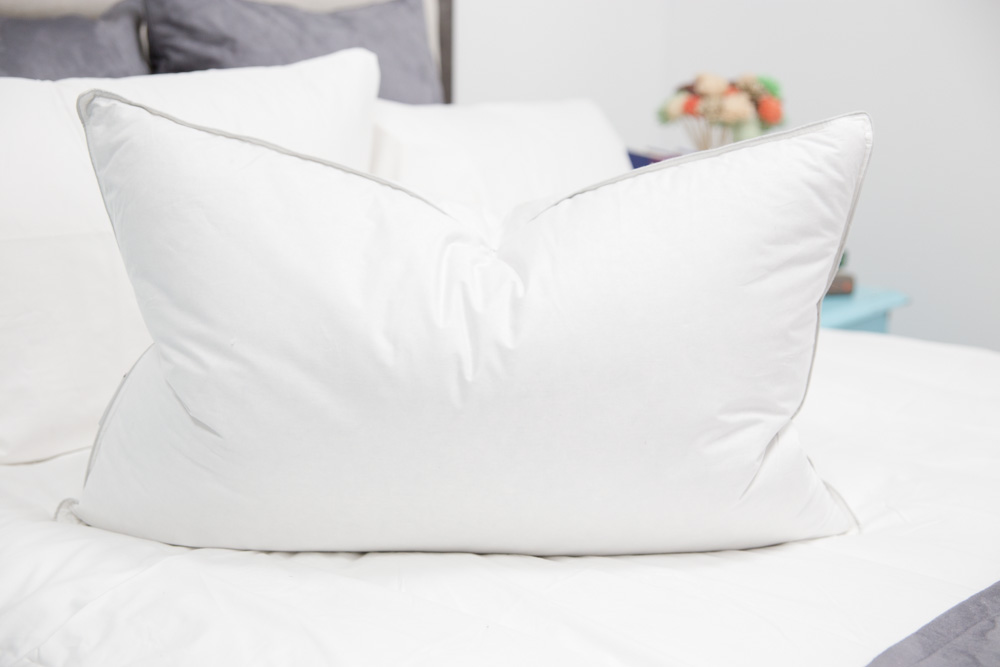 Hospitality Services - Complimentary
A complimentary welcome and household pack is delivered to your apartment prior to arrival as part of our Hospitality Services package. Please note this package is not replenished and guests are not expected to replace any item used. 
Complimentary Welcome Pack Includes: 
Tea, coffee and sugar 
Toilet roll, shampoo and body wash, hair conditioner, hand wash, slippers, tissues, dishwasher tablets, washing capsules and washing-up liquid 
Some of our many guests prefer their own groceries from one of the main local supermarkets and have these delivered to the apartment. If you would like to liaise with us before ordering online, we can assist with delivery options so as to store these in your apartment ready for your arrival.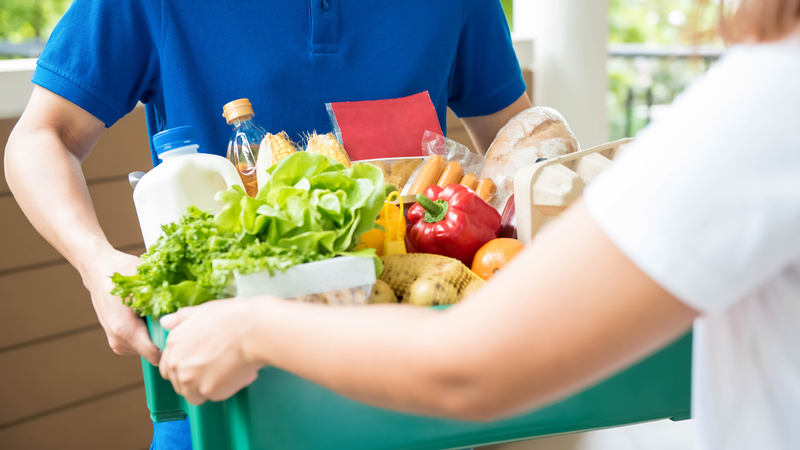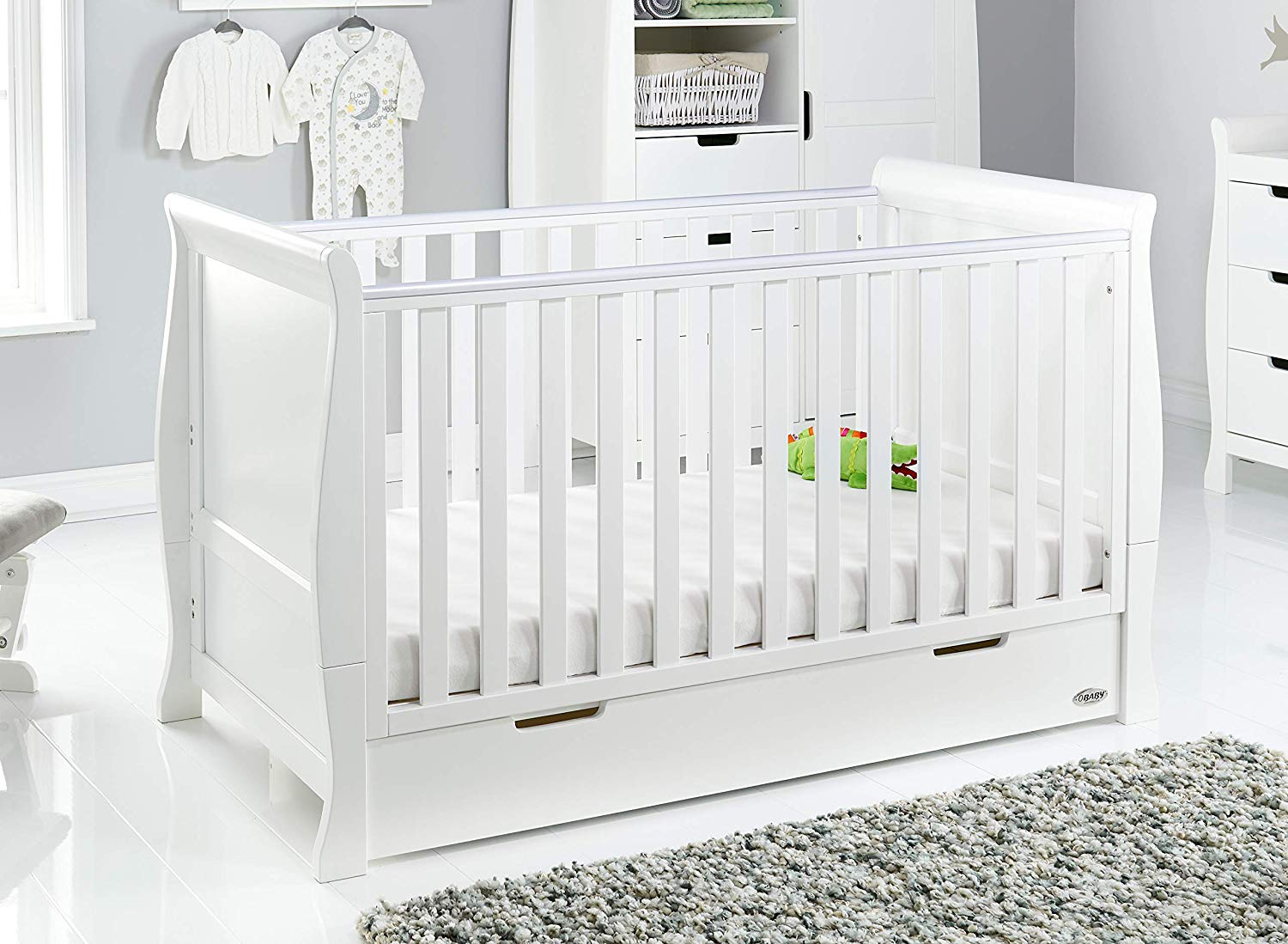 Additional Cot/Bed Services
We can assist you in arranging the following:
High chair and baby cot hire is £60 per week
Extra foldaway bed is £25 a night
Should any of these be required for your reservation, please list these as a special request on your booking. Or simply, telephone us at least a day in advance of requiring as these items are not guaranteed to be available. 
Local Travel & Entertainment Services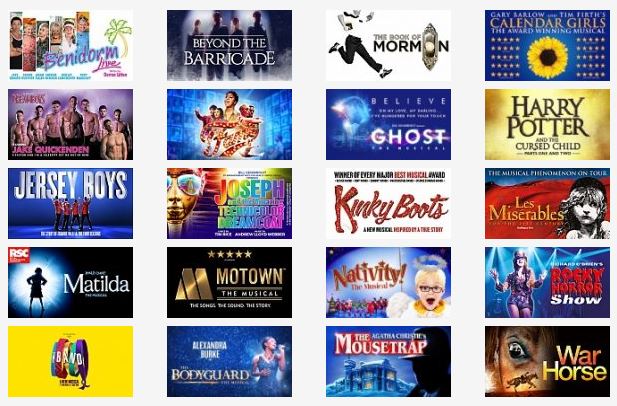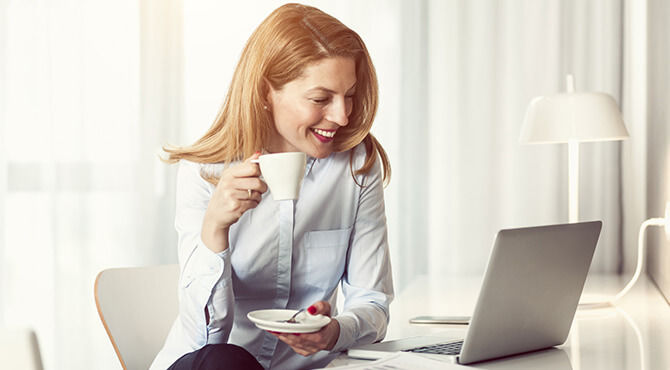 Each apartment has high-speed broadband with Wi-Fi. Should you require printing services, please list these as a special request on your reservation or, telephone us at least one working day in advance of requiring as these items are not guaranteed to be available. 
Emergency Contacts are available for local Doctors and Hospitals.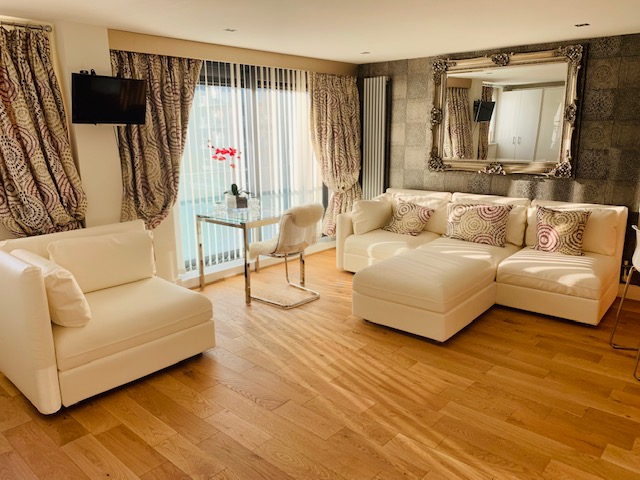 One of our many apartments on the Gloucester Road, South Kensington
"For the past 10 years, whenever I am in London, I always stay at Crown Lawn Apartments in Kensington. They really look after me well, and it's like a home away from home. Crown Lawn Apartments offers luxury serviced apartments accommodation across Central London. Providing value to luxury rentals of fully furnished serviced apartments, Crown ;awn Apartments has over 20 years experience in medical, corporate and short stay lettings."