Crown Lawn Apartments have a wide range of luxury and bespoke apartments in central London with easy access to the main business districts of London, including the City, Westminster, Canary Wharf, Camden & Islington and Lambeth & Southwark. Our locations, coupled with the appreciation of the facilities and services a business traveller needs, makes it the perfect choice for business and corporate travellers to London.
At Crown Lawn Apartments, we create an ambiance and deliver a service that ensures nothing distracts the business traveller from their business.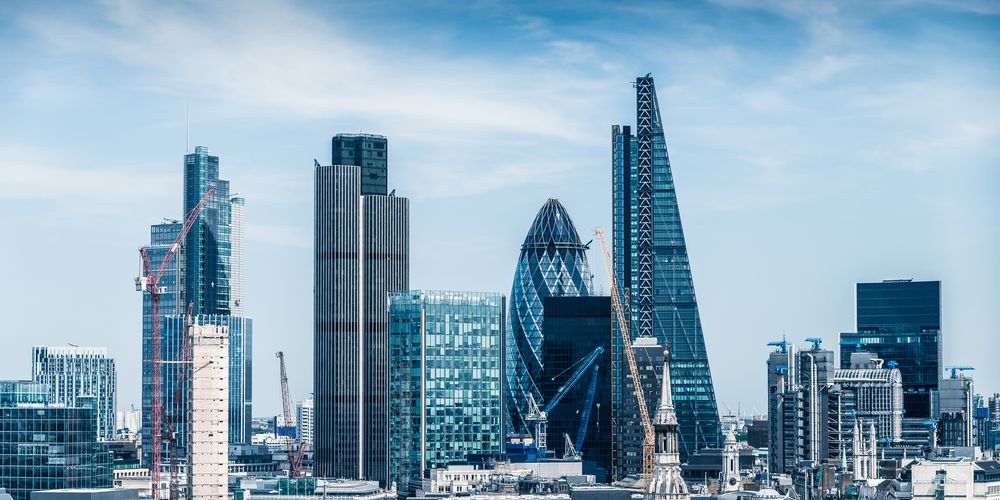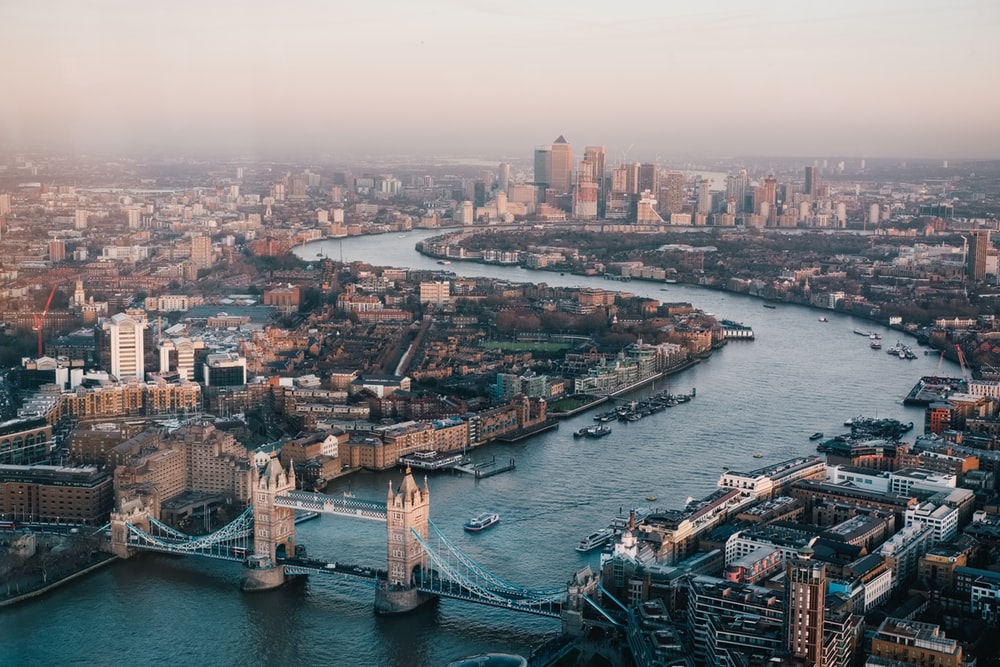 Some of these services include:
Unlimited free Wi-Fi access 
Privacy 
Work desk
Room safes
Dedicated duty house manager and night manager 
Secure underground car park at Point West and Whites Row (additional cost applies)
Secure off site car parking
Combining the ease of access to 'Corporate London' key locations, with our convenient central locations and an array of amenities on the doorstep, we believe it's the perfect solution for those travelling to London for business.
On our Doorstep, you can find:
Royal Albert Hall
Royal Albert Memorial
The Natural History Museum
The Victoria & Albert Museum
Buckingham Palace
Hyde Park
Regents Park
St. James's Park
London Eye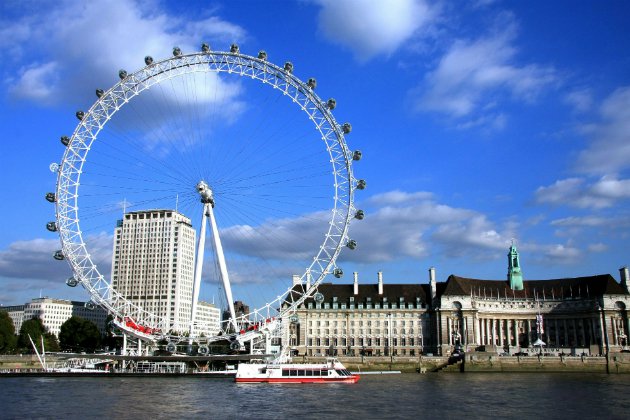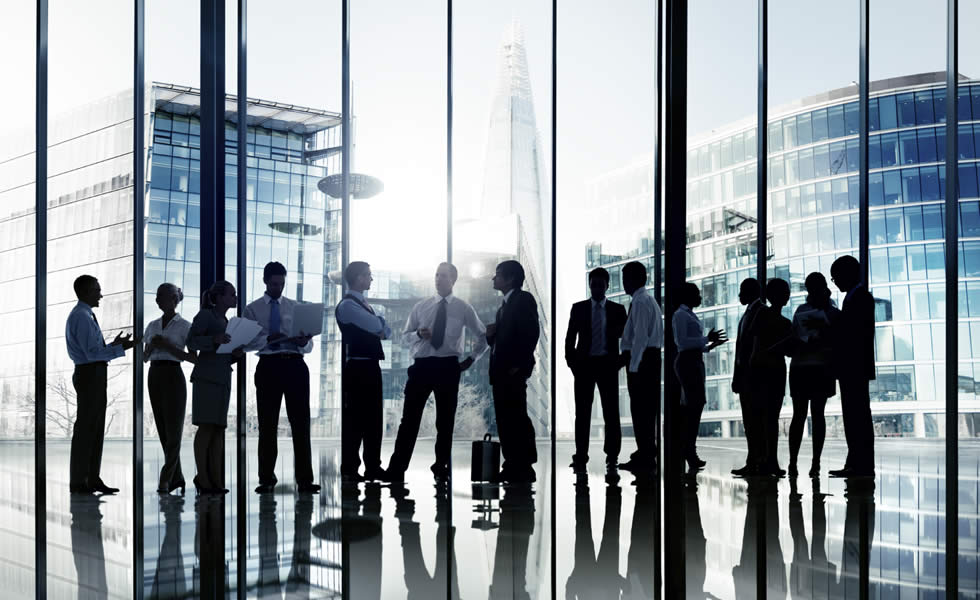 NEAR CORPORATE NEIGHBOURS INCLUDED:
HSBC
Barclays
Lloyd TSB Group
Aviva
Vodafone Group
BT Group
Diageo
BBC
"We pride ourselves in offering a professional, courteous and friendly service." 
Call our team now to discuss a corporate rate for your company. 
Phone: +44 0 2075389443
Email: info@crownlawn.com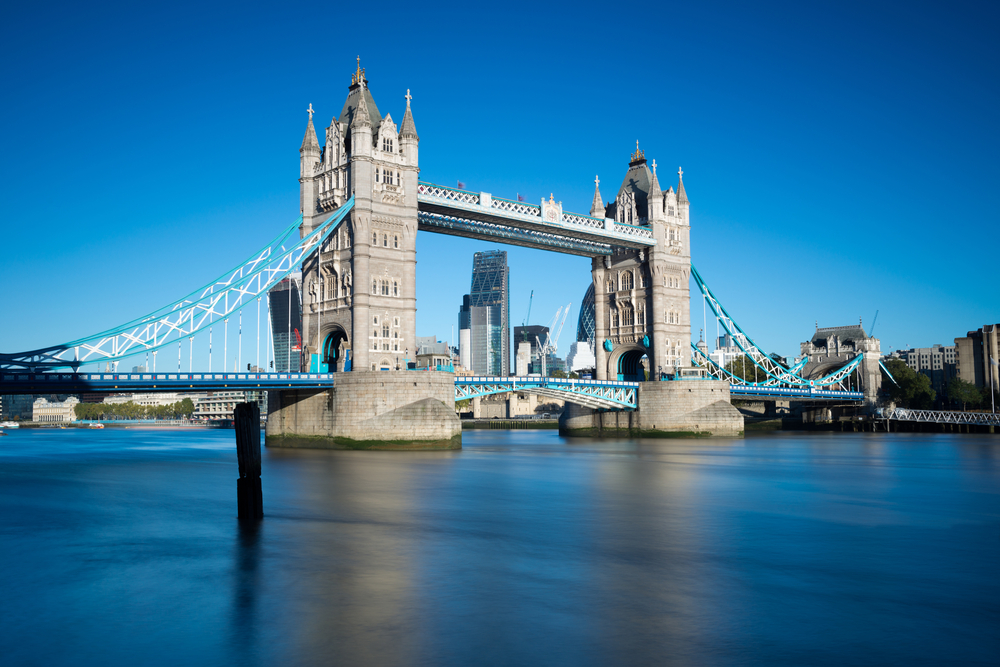 Have a question? Fill in your details below and we will get back to you promptly.