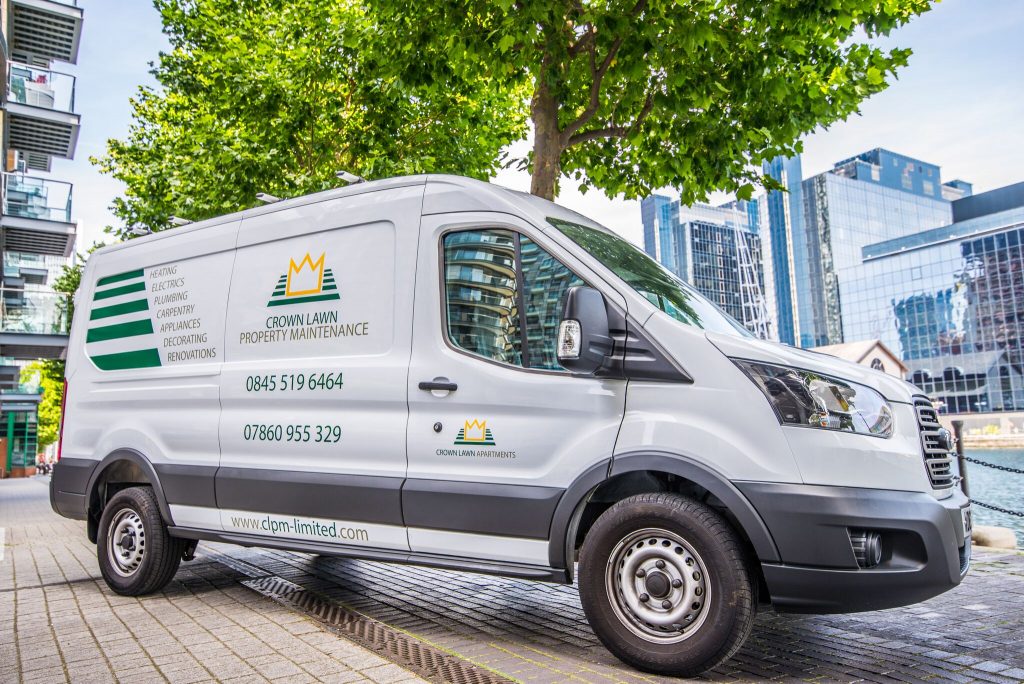 Set on the waterfront in the heart of London's vibrant East End yet only fifteen minutes by Underground from Oxford Street, Canary Wharf is a strikingly modern city-within-a-city.
The area re-named 'Little Manhattan' is home to stunning skyscrapers, landscaped parks, over two hundred shops, waterside bars and chic celebrity-chef restaurants.
In the buzzing heart of London's banking district this area offers something for everyone with modern, architecturally-designed 4 star apartment complexes making up the residential area and Crown Lawn's luxury apartments offering stunning views of this energetic area.
---
Nearest stations:
– Canary Wharf
– Canary Wharf DLR
– Heron Quays DLR
One Canada Square (the Canary Wharf Tower)
One Canada Square is a 50-floor glass and steel structure with a distinctive pyramid roof. The Cesar Pelli-designed building, constructed at a cost of £525 million, is serviced by 32 elevators and is 100% let to tenants such as Bank of New York Mellon, NatWest Bank and the Trinity Mirror Group. 
One Canada Square is also a modern European restaurant and cocktail bar, with stylish dining in a stunning art-deco space at the foot of the iconic Canary Wharf skyscraper. 
For more information on the restaurant, click the link here 
Canary Wharf has four main public spaces. These include:
Canada Park Square: Located to the east of One Canada Square, is a grassed area surrounded by trees, restaurants (including the Ivy Canary Wharf) and pop up bars. Big screen TVs are erected here in the summer, so that you can relax on the lawn watching sporting events like the Wimbledon. 
Cabot Square: Located to the the west of One Canada Square, is dominated by an impressive central fountain and is surrounded by pop up cafes and restaurants in the summer. This is a great family space. 
Westferry Circus: Located to the far west of the estate, is a beautifully planted walled garden in the centre of the eponymous roundabout. It is a stones's throw away from the Thames and a number of great waterside restaurants. 
Jubilee Park: Located to the south of One Canada Square, Jubilee Park is filled with trees, grassy areas and water-features, this is a great place to explore. 
Public Art: Adorning Canary Wharf's public spaces are beautiful public art features, which include:
Giles Penny's Man With Open Arms 
Robert Worley's Avatar
Jon Buck's Returning to Embrace
Sophie Smallbone's Colour East 
More than 200 shops, bars, cafes and restaurants can be found at Canary Wharf in the four shopping malls, as well as stunning riverside locations. 
For more information on shopping in Canary Wharf, click on the link here 
The Museum of London, Docklands
Houses in a warehouse built 200 years ago to store sugar, coffee and rum, the museum tells the story of the Thames and its port and the people from all over the world who settled there. Discover a wealth of objects in world-class galleries, including Sailor-town, an atmospheric recreation of 19th century London. The museum reveals the city's involvement in the transatlantic slave trade. With unique finds, unusual objects and fascinating tours, the museum of London Docklands is one of London's hidden treasures. For more information on the museum, click on the link here 
Have a question? Fill in your details below and we will get back to you promptly.