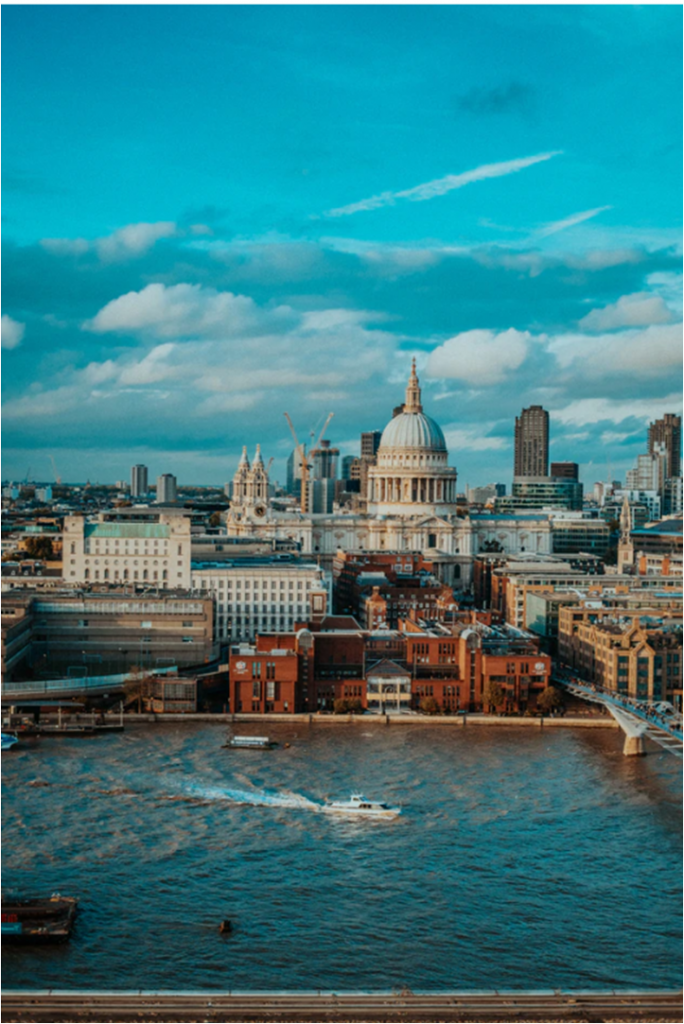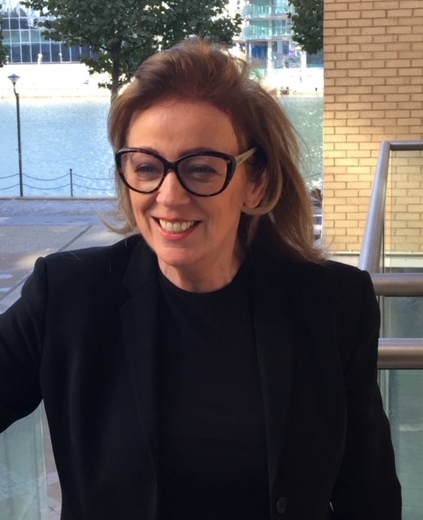 Our Managing Director was born in Galway, Ireland, the fifth of six children. At an early age, the family moved to North London where Angela was brought up and still resides today.
Following a varied early career, part of which was spent in Europe, Angela moved into sales and marketing before finding her niche in the residential London property market in the late 1970s, initially working for property agents before setting up her own company in short term rentals. 
In the early days, Angela's clientele included high-net-worth individuals, oil companies, banks and embassies from Kuwait and Saudi Arabia.
Today, Crown Lawn Apartments is structured as a property investment company. It either owns or rents, long-term, residential apartments in Central London and Canary Wharf and short-lets these, on a serviced basis, to its clients.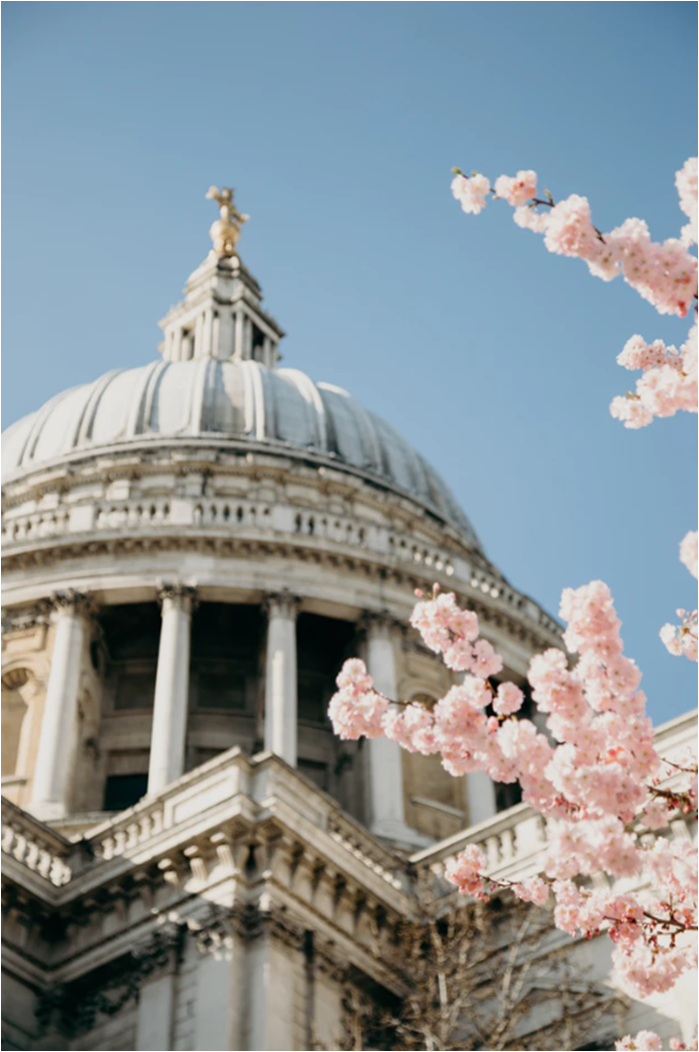 Have a question? Fill in your details below and we will get back to you promptly.