Top Free Tourist Attractions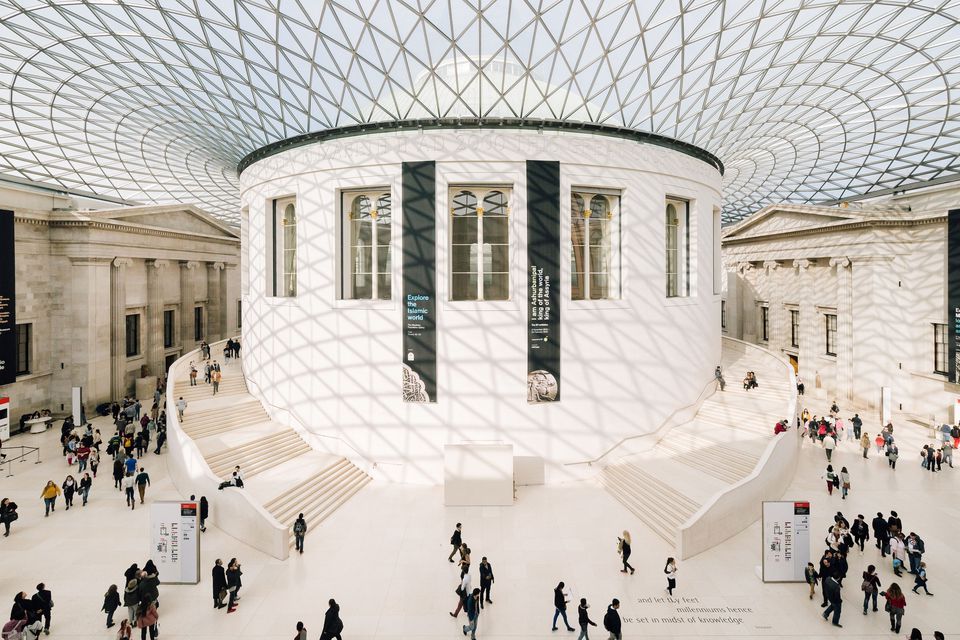 British Museum
The world-famous British Museum exhibits the works of man from prehistoric to modern times, from around the world. Highlights include the Rosetta Stone, the Parthenon sculptures and the mummies in the Ancient Egypt collection. Some exhibitions require tickets.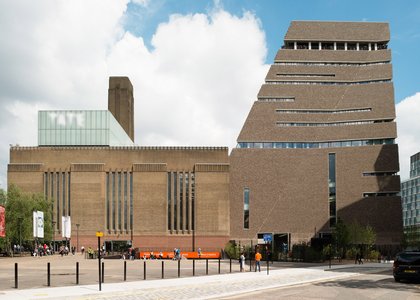 National Gallery
The crowning glory of Trafalgar Square, London's National Gallery is a vast space filled with western European paintings from the 13th to the 19th centuries. Find works by masters such as Van Gogh, da Vinci, Botticelli, Constable, Renoir, Titian and Stubbs. Some exhibitions require tickets.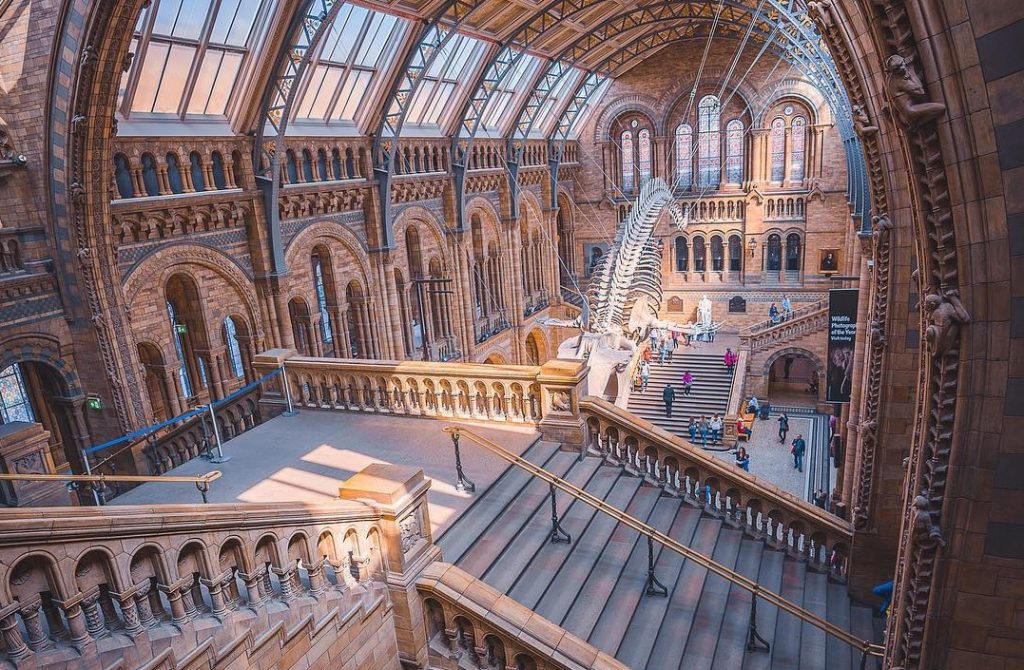 Natural History Museum
As well as the permanent (and permanently fascinating!) dinosaur exhibition, the Natural History Museum boasts a collection of the biggest, tallest and rarest animals in the world. See a life-sized blue whale, a 40-million-year-old spider, and the beautiful Central Hall. Some exhibitions require tickets.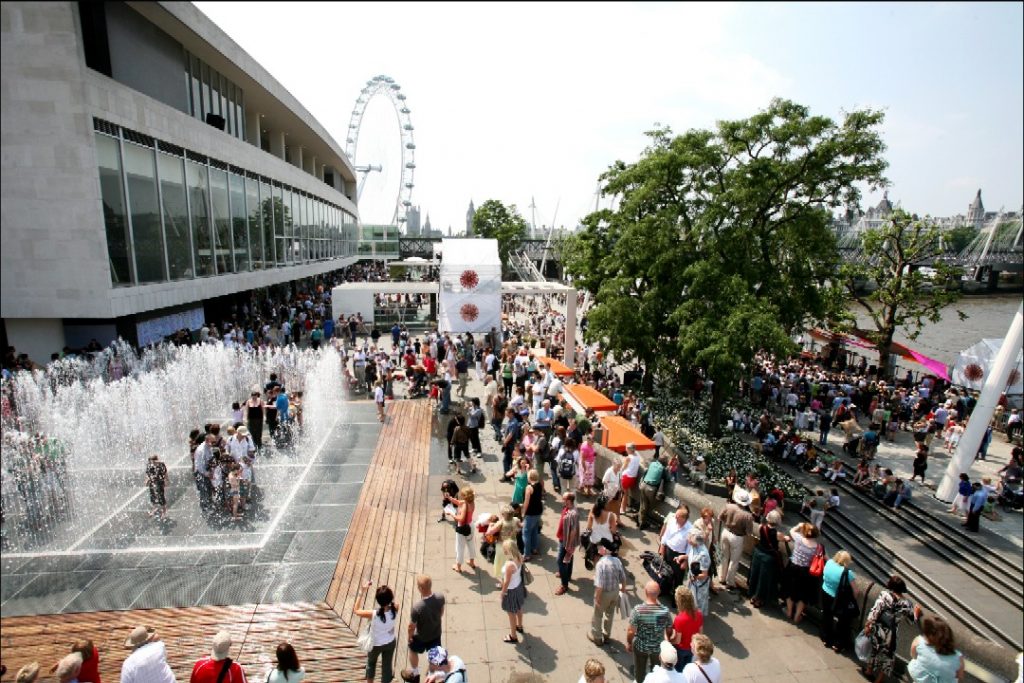 Southbank Centre
Located by the river Thames, the centre offers sweeping views of the capital from the Coca-Cola London Eye to St Paul's Cathedral. Southbank Centre is a unique metropolitan arts centre, with acres of creative space and an extraordinary history. Includes the Royal Festival Hall, Queen Elizabeth Hall and the Hayward Gallery. Some exhibitions require tickets.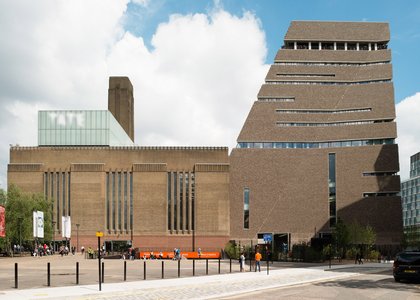 Victoria and Albert Museum
The V&A celebrates art and design with 3,000 years' worth of amazing artefacts from around the world. A real treasure trove of goodies, you never know what you'll discover next: furniture, paintings, sculpture, metalwork and textiles; the list goes on. Some exhibitions require tickets.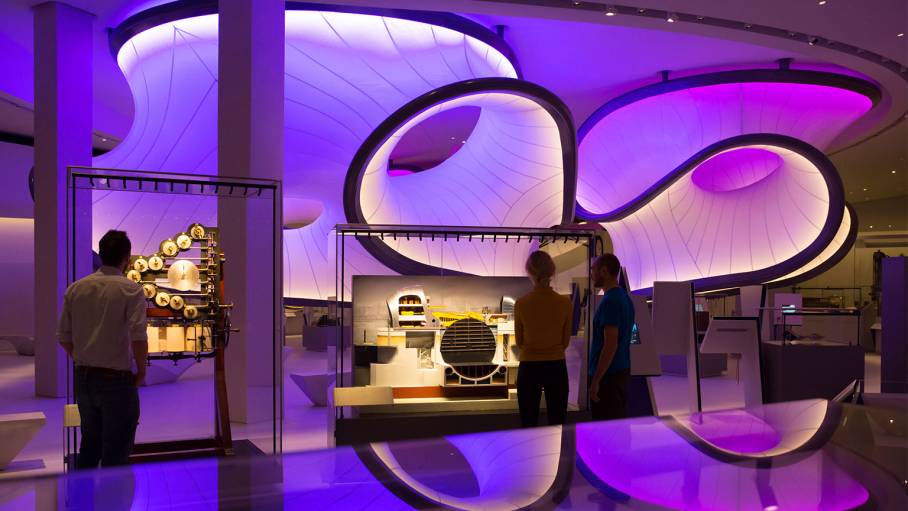 Science Museum
From the future of space travel to asking that difficult question: "who am I?", the Science Museum makes your brain perform Olympic-standard mental gymnastics. See, touch and experience the major scientific advances of the last 300 years; and don't forget the awesome Imax cinema. Some exhibitions require tickets.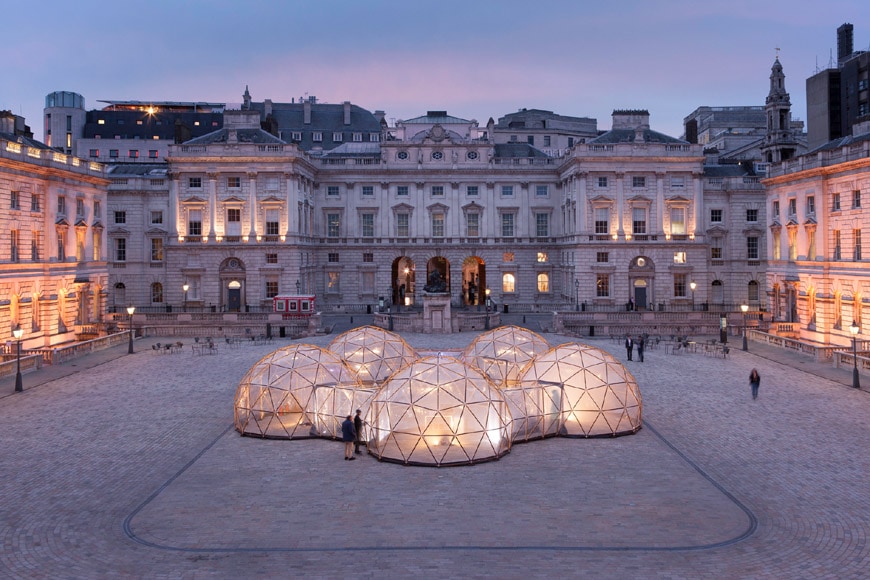 Somerset House
Somerset House is home to London's Courtauld Gallery (currently closed for refurbishment) with its collection of Old Masters, Impressionist and Post-impressionist paintings, and The Embankment Galleries with a rotating programme of exhibitions dedicated to art, design, fashion and photography. Some exhibitions require tickets.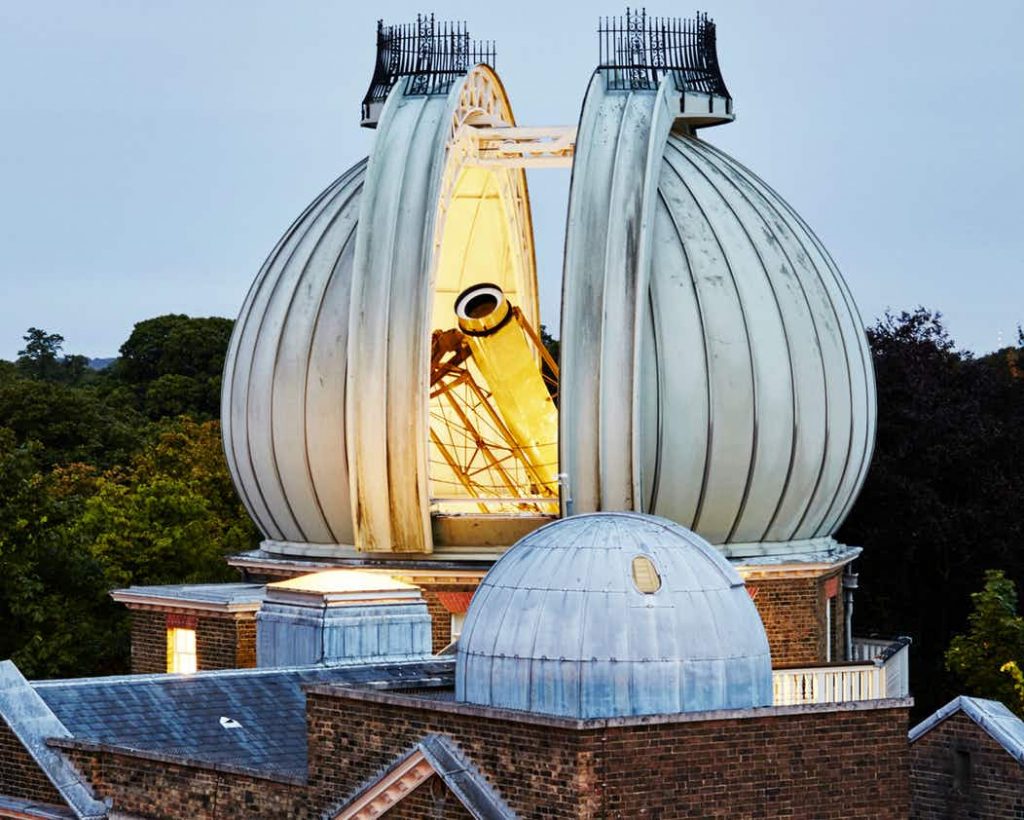 Royal Museums Greenwich
Royal Museums Greenwich boasts a magnificent collection of four world-class attractions in a UNESCO World Heritage Site. You can enjoy free entry to the Queen's House and its stunning displays of artwork, as well as the National Maritime Museum, where you'll discover Britain's fascinating seafaring history.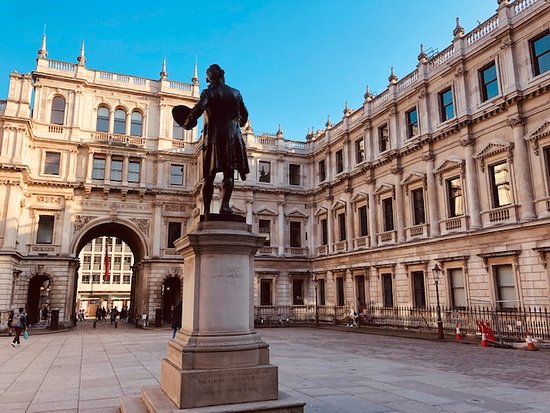 Royal Academy of Arts
Explore world-class displays of art and architecture at the Royal Academy of Arts. Founded in 1768, it's the oldest fine arts institution in Britain. Free exhibitions celebrate the RA's history as a leading arts school and contemplate what makes a great artist. Some exhibitions require tickets.