Our London Locations
Crown Lawn Apartments have carefully chosen selected 4 star apartments in London to be able to offer their clients prime locations, whilst maintaining outstanding value for money. 
Whether visiting for business or pleasure, Crown Lawn provides the perfect solution to your long-term and temporary accommodation needs. Offering convenient studios to penthouses, Crown Lawn Apartments endeavours to ensure your experience is that of a 'home-from-home' feeling and a save in costs that can be up to 30% when compared to London hotels.
With over twenty years' experience finding accommodation for international visitors and blue-chip companies, Crown Lawn can offer a truly personal and highly-professional service. We specialise in providing short stay apartments in Central London for leisure and business travellers who need the convenience of a hotel with all the comforts of home.
Excellent central and east London locations in the most desirable neighbourhoods: Mayfair, Kensington, South Kensington, Belgravia, Marleybone, Westminster, Canary Wharf and Shoreditch.

Close to Hyde Park and London's major attractions, Royal Palaces, Museums, Harrods and exclusive shopping areas.


Conveniently situated for connecting travel links to explore the city.
Most frequent questions and answers
Our Featured Properties for September 2019
–

LBS Apartments are bound to attract clients travelling for leisure or business. These modern studio apartments with uninterrupted views of Grosvenor Square, is within minutes walk from Victoria Station. These delightful studio apartments are decorated and presented to the highe…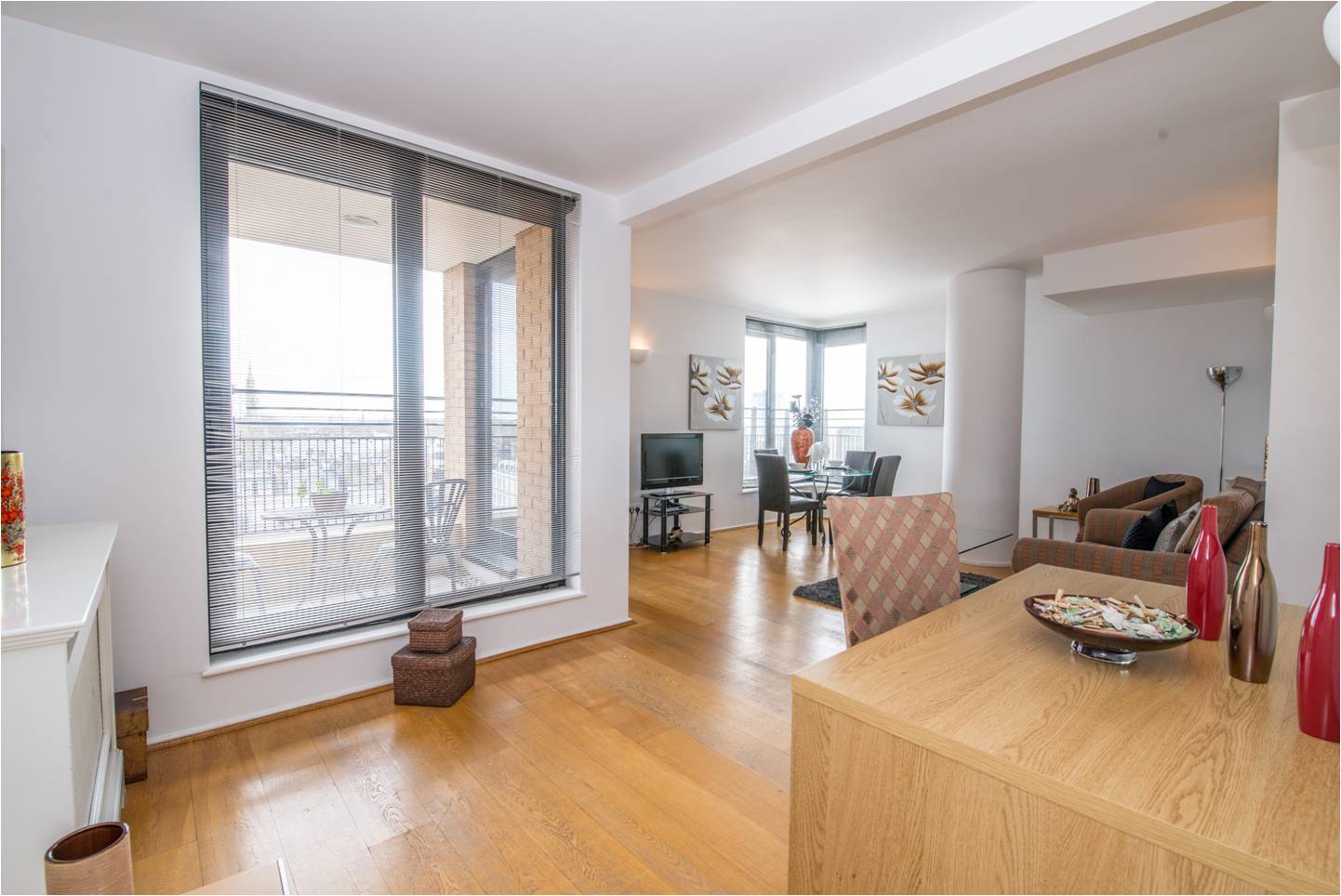 If you wish to visit London and enjoy the comforts of home and have access to almost all amenities without even stepping on public transport then choose Crown Lawn Apartments – Point West. The rooms are bright, tastefully decorated and with pristine cleanliness. Though these are serviced apartments, unlike hotels – where staff members are there all the time, Crown Lawn staff respond extremely fast and your needs are fulfilled even at odd hours. Each room had fans to add to comforts. But when London became hot, without asking – a portable air conditioning unit was delivered and fitted. Maid service is outstanding. We stayed for 4 weeks, I wish it could of been longer. To sum it all up – top class management, top class service, 24 hours concierge and very secure apartments. An absolutely outstanding location. Restaurants of all kinds of budgets and world cuisine are within walking distance. We would definitely choose Crown Lawn Apartments for our next London trip.
Found Something Interesting?