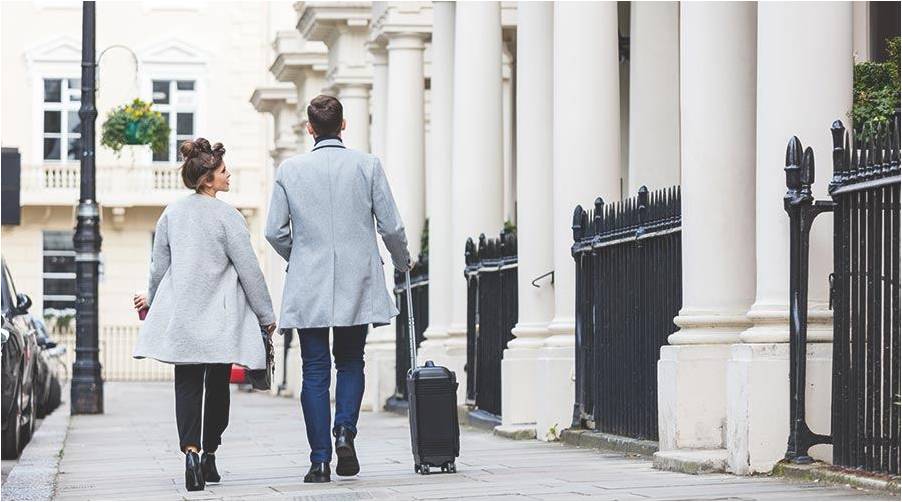 About Crown Lawn Apartments
Crown Lawn Apartments offer a premium, relaxed and spacious living experience in exclusive areas including; Covent Garden, South Kensington, Belgravia, Westminster, St. James's, Shoreditch, Marleybone, Kensington, Canary Wharf and many more sought-after areas of London, available to book for any length of stay.
With over 30 years experience in medical, corporate, short stay rentals and serviced apartments. Each residence has its own individual style, yet all share the same ethos and levels of service. A great alternative to Hotels.
Stay in one of our lavish suites or refined penthouse apartments. Crown Lawn Apartments is ideal for both business travellers and leisure guests who are uncovering the wonder of London. Our apartments are perfectly situated to enjoy London's world-class shopping, award-winning Michelin star restaurants and world-famous attractions including; Harrods, Peter Jones, John Lewis, Fortnum & Mason, Selfridges, Harvey Nichols, Leighton House Museum, Kensington Palace, Hyde Park and the Royal Albert Hall to name just a few. 
Our portfolio of incomparable properties across the capital city, teamed with our high standards of service and hospitality, has enabled us to become one of London's leading luxury accommodation providers, a title we've proudly committed ourselves to over the last three decades.  
Our team of experts source accommodation exclusively for clients and utilise their wealth of market experience to find the most suitable options and secure the best rates. 
Each residence featured on our website has been visited and inspected.
Get in touch with one of our experts today and we will do our best to find you the perfect apartment for your stay in London.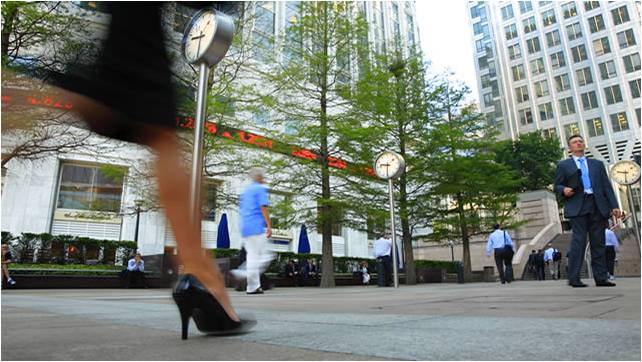 Ideal for the discerning business traveller offering convenient locations across London. Providing a base to make home and increased flexibility over hotel accommodation. Offering comfort, space and a place to work and rest. 
Working closely with businesses across all sectors providing business travellers and relocating executives temporary accommodation. Specifically designed to meet the needs of today's corporate traveller.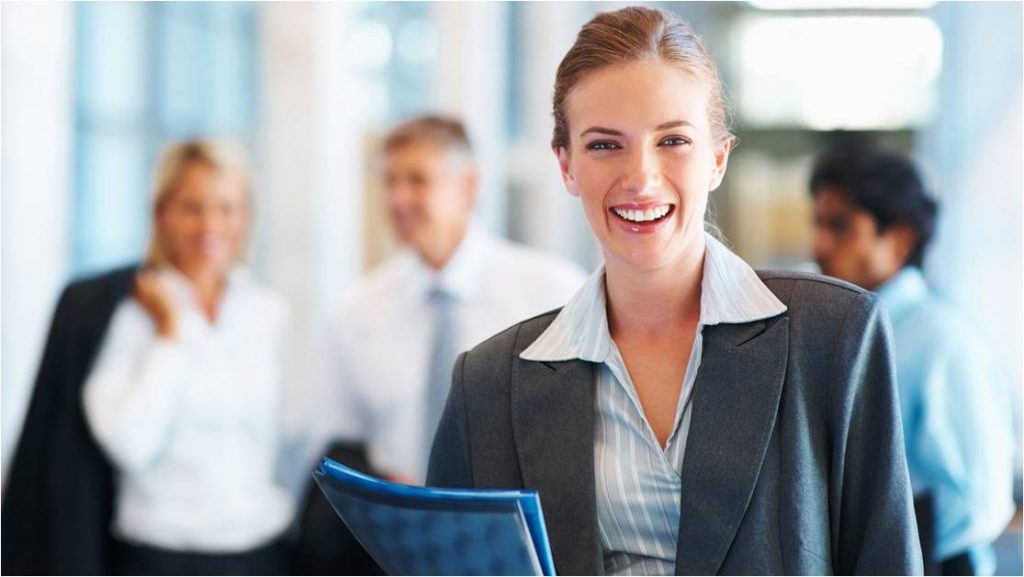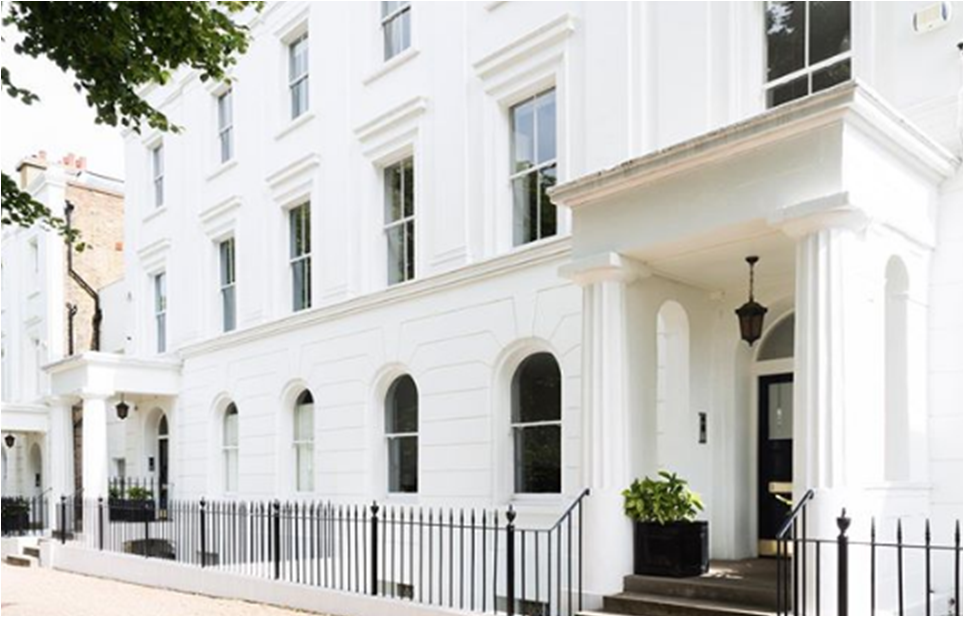 Deciding on a temporary home in an unfamiliar city is not always straightforward and can be a stressful time. Serviced apartments provide a flexible solution for short-term accommodation needs.
Crown Lawn Apartments have developed strong partnerships with businesses operating extensive travel programmes. Offering significant cost savings and greater flexibility and a much more appropriate solution for longer stay assignees.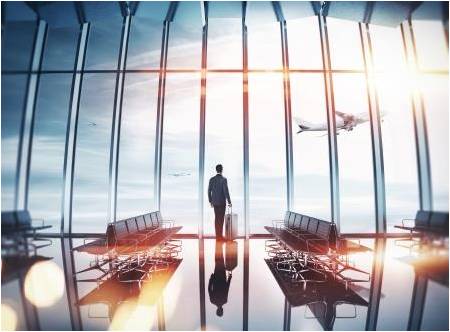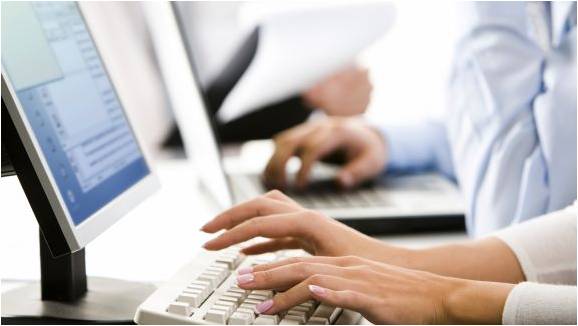 We understand the pressure PAs face, therefore our booking system is easy and personal. Our experienced team of experts are ready to provide you one-to-one support.
Our portfolio of apartments offers a unique blend of prime locations suited to teams and larger groups. Our team is highly effective at removing the hassle and managing what can often be considered a daunting and complex process.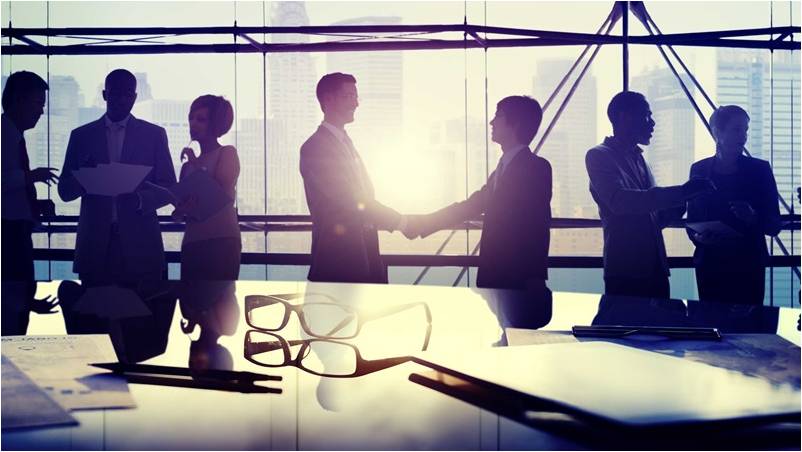 Our Featured Properties for June 2019
–

An absolutely stunning 2 bed apartment in an unrivalled waterside location boasting superb views over Canary Wharf. West India Quay Serviced Apartments offers great access for both business and pleasure. This contemporary apartment is the best in Canary Wharf with spectacular views, …
Check out our testimonials
I have used Crown Lawn Apartments for a number of years and every time I arrive, it is like I am back with my family. They look after me so well. The apartments are immaculate, the location is perfect and the views across West London are stunning. There is everything I need for a stay, so much better than a hotel.
I booked this apartment for my CEO who was in London for two weeks from California. She had a great stay, was very comfortable and well looked after. Angela is a super host and so quick to respond! I will definitely book for other colleagues again. Ideal location if you are working near Shoreditch and Liverpool Street. Thanks Angela!
This could not have been a better location for a stay in London! We were just across the street from Victoria Station and only a 4-5 minute walk from Buckingham Palace, the theatre and many other worthwhile locations! The apartment was perfect for two people and was very clean. We really enjoyed the pub across the street and all of the bars and restaurants in the area! We would definitely book with Crown Lawn Apartments again.
WE WOULD LIKE TO KEEP IN TOUCH...
4/41 Millharbour, Canary Wharf
London E14 9NA